Headlines
Wynnum to get its skatepark
…and possibly by the end of this year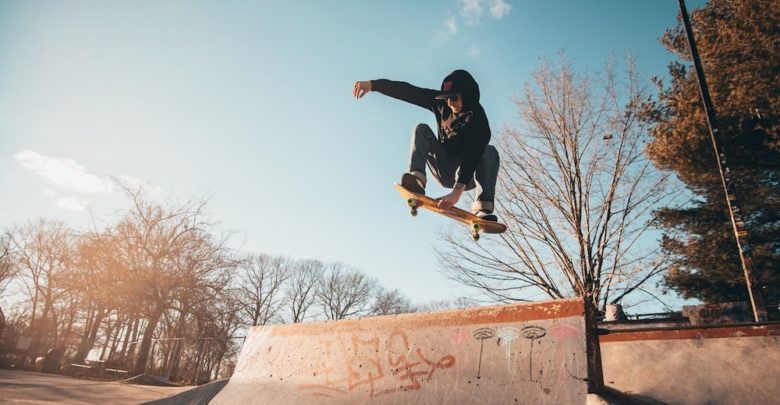 For a while now people living in the local area have been asking for a new skatepark as an alternative to the Lota facility where the ramps are slippery, the concrete is cracking and there is inadequate lighting.
The new skatepark will be built in Primrose Park, just off Wynnum North Road and close to Wynnum State School in Boxgrove Avenue.
Costing $860,000, and funded by the Wynnum Manly Ward Footpaths and Parks Trust Fund, the skatepark is planned to be complete by December this year. It will mean that local skatepark enthusiasts will no longer have to travel to Balmoral to get a skate in.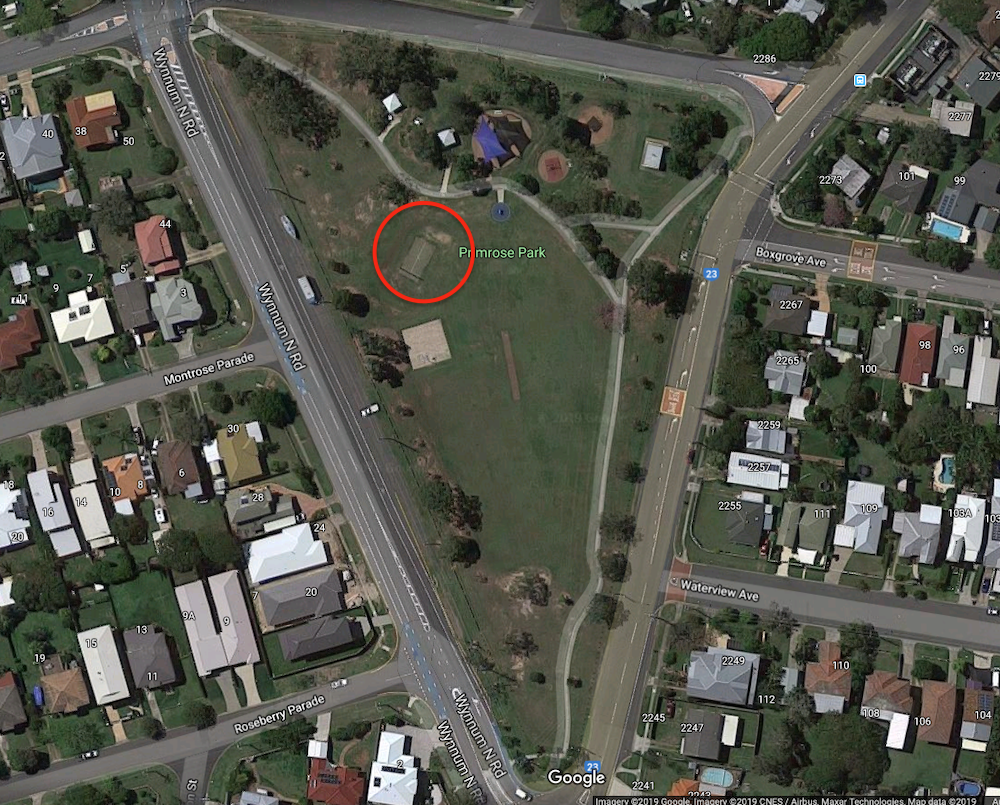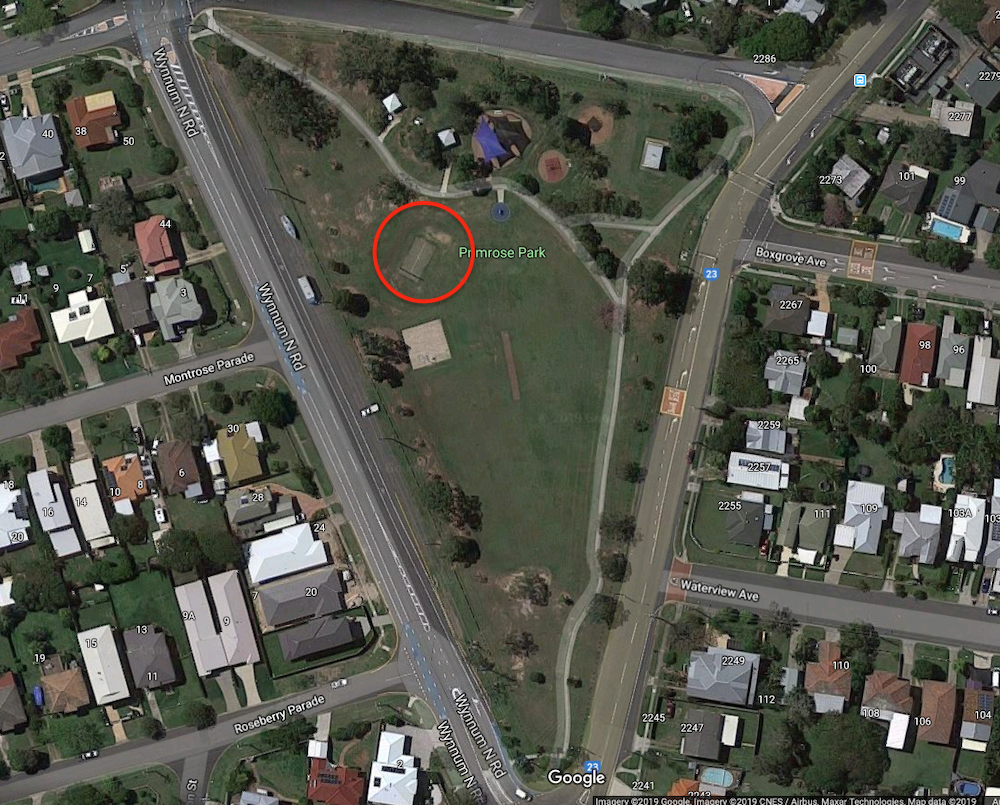 The 'bowl' of the skatepark will sit at the north-west corner of the park where the rebound tennis practice wall is currently located. This wall will be relocated within the park. The existing basketball court and cricket pitch in the park will not be affected.
The new skatepark will not have a roof and will not have night lighting, so will only operate during daylight hours.
It will occupy a roughly 500sqm area and will be surrounded by plants to provide shade for users and spectators. For this wanting to know exact specifications, WynnumCentral understands there will be…
a 1.2m high quarter pipe with hips and bowl pocket
a 0.5m high pimple
a 1.4m high quarter pipe
a 1.5m high quarter pipe
a skate rail
During construction, which is due to start this month, the park will remain open to the public, except for the rebound wall and basketball court, which will be closed during construction. Works will take around 4 months, so the new facility should be open at the end of January next year at the latest, possibly earlier.