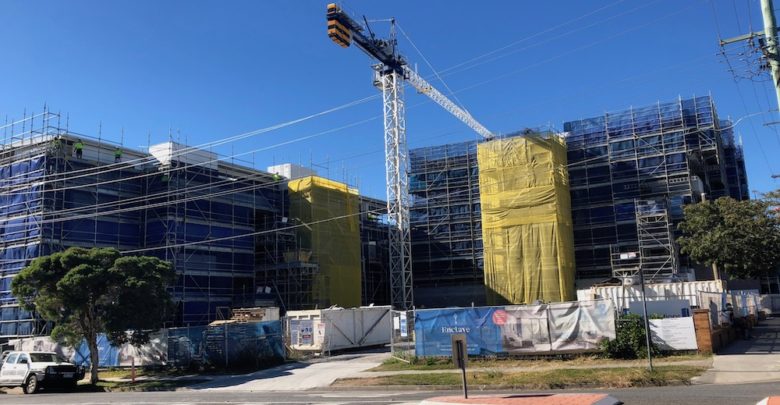 As reported recently (29th May) in the Wynnum Herald, the site of the new cinema and residential complex in Berrima Street is now showing signs of building works commencing fairly soon (photo below). Justin Ham of Berrima Develop indicated a timeframe of around 18 months to completion of the project, and mentioned that the site would have around 200 workers at peak, which would drive some business the way of local businesses and retailers during construction.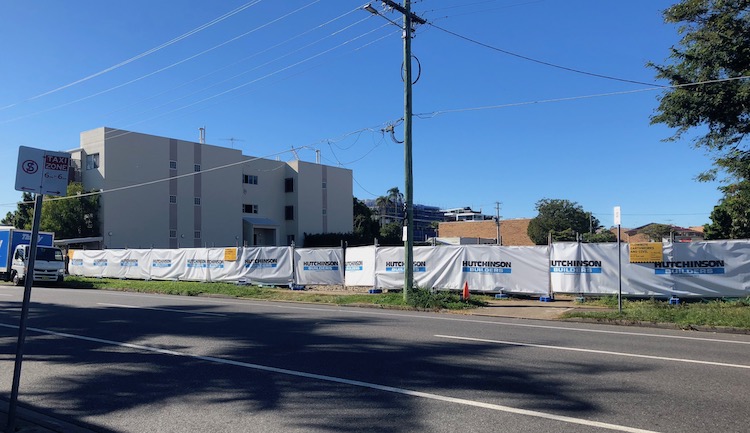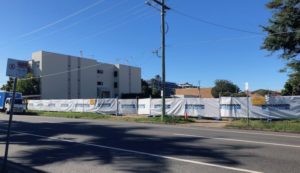 The other major development in the area, Enclave (main image), on the junction of Bay Terrace and Charlotte Street, is well underway and – we understand – is due to open in August/September. There are 65 residential units in the development with 90% pre-sold according to Ray White Commercial's Benn Wood, with most of these local residents and owner-occupiers.
On the corner there will also be a 205m2 cafe/restaurant space in the development with a 90m2 alfresco dining area, which will be able to seat 135. It will be ready to go with a 3,000 litre grease trap, water, gas, 3-phase power and fibre internet. The developers are currently seeking experienced operators to take on the space.
The first floor of the development will have a total of 378m2 office space available with a range of space options, from 72m2 to 400m2, with basement parking and fibre internet connection.