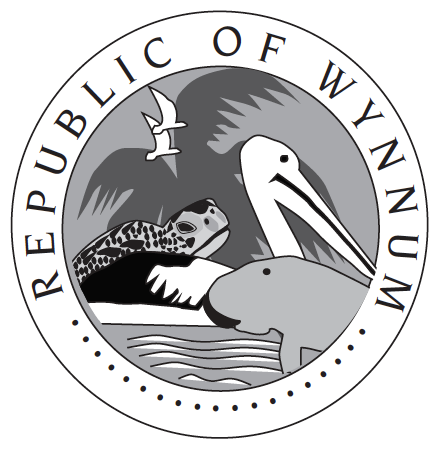 Today Wynnum has declared independence and has established The Republic of Wynnum. Here's the official statement…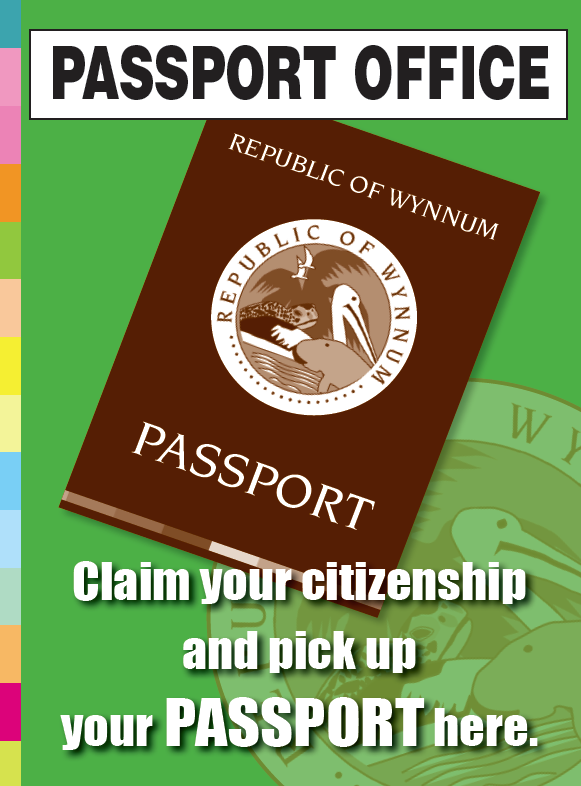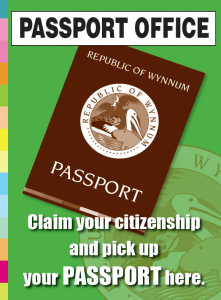 ---
Brisbane Bayside suburb declares independence
The Brisbane Bayside suburb of Wynnum has declared independence today, styling itself as the Republic of Wynnum, and issuing its own passport. Citizenship of the new republic is open to anyone.
A spokesperson for the newly formed republic explained the reasons behind the decision to secede from Brisbane, Queensland and Australia,
"Wynnum is already regarded by most of Brisbane as being another country, so it's not really that big a leap to actually become one. Although it is Brisbane's seaside – being the closest beach to the Brisbane CBD – it is right on the edge of the Brisbane City Council area and doesn't get the attention it deserves.
Australia doesn't have enough interesting small states. Europe has Monaco, Andorra, Liechtenstein, and Wynnum, with a population of around 24,000 is in fact more populous than four existing countries*. With the formation of the Republic of Wynnum Australians will be able to 'go overseas' a lot more easily. The Republic of Wynnum's new slogan says it all – 'Conveniently close to Australia'".
The Republic of Wynnum is also issuing its own passport and welcomes new citizens. Citizenship is open to anyone and passports can be applied for and collected at any of the official passport offices in Wynnum, listed on the new country's website – www.republicofwynnum.org. Prospective citizens can also apply online at http://www.republicofwynnum.org/passports/. Passports can however only be collected in person at an official passport office.
As the newest nation in the world, the Republic of Wynnum will be inviting all of the delegates at the G20 being held in Brisbane to visit the new country and apply for Wynnum citizenship and pick up their passport.
<ends>
About Wynnum
The Republic of Wynnum incorporates the suburbs formerly known as Wynnum and Wynnum West. These suburbs combined have a population of around 24,000. The neighbouring suburbs of Lytton and Port of Brisbane share the 4178 postcode with Wynnum and Wynnum West, but are not currently included in the new nation, although they are welcome to apply. If the Port of Brisbane does apply, the name will change to the Port of Wynnum. Two islands in Moreton Bay, St Helena Island and Green Island are also welcome to apply to become a part of the new country, as well as Lamb Island, which considered seceding in 2013.
For more information, visit www.republicofwynnum.org, email [email protected] or call +61 7 3040 1972.

*Vatican City (pop: 300), Nauru (pop: 13,000), Tuvalu (pop: 12,000), Palau (pop: 20,000) http://geography.about.com/cs/countries/a/smallcountries.htm
---
What do you think? Is it a good move? Do you want to become a citizen of the new nation?