Headlines
Wynnum design company relocates to new Florence Street studio
EIB Studio, previously based for thirteen years on Tingal Road, has moved to new premises in the what is turning into Wynnum's new art/craft precinct, Florence Street.
EIB – which stands for Eugene and Julia (Iulia in Russian) Bolotnikov – is run by husband and wife team Eugene and Julia and their daughter Masha.
Originally started in 2002 as an art gallery/art space, over the years it has become more of an all purpose design house with Eugene focusing on jewellery design, manufacture and repair and Julia concentrating on fashion design and repair. Their daughter Masha has been involved in the business for the past five years and among other things is now very proficient in antique repairs.
Eugene and Julia met at the prestigious Stroganoff Academy of Art in Moscow, where they were both studying furniture design, which is still yet another of their design talents.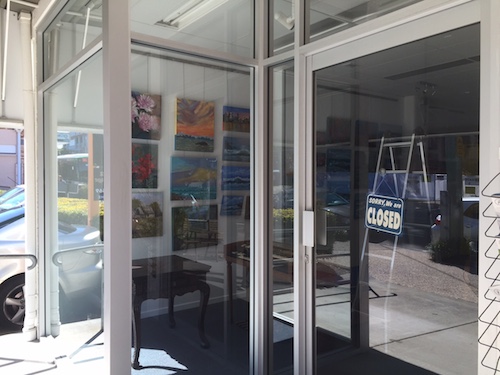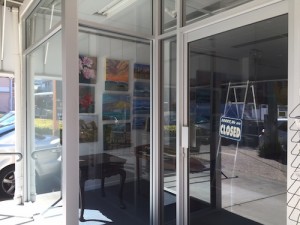 At the new Florence Street studio they offer Academic Drawing Classes, and one of their pupils, Lola Motina, will have her artwork on display at the studio for their official opening today Saturday 1st August. Lola spent just 20 hours under Eugene and Julia's tutelage and has transferred her relatively new found skills to paint and canvas.
With a number of new shops opening in Florence Street, EIB is the latest addition to the area, making it into Wynnum's new art precinct. Meanwhile, their old premises in Tingal Road is now a new barber's shop, Chloe's Chop Shop.