Wynnum goes Pokemon Go crazy
It seems like Pokemon Go has come from nowhere and now has everyone running around the world like crazy, and Wynnum Central has not been immune. The first we heard of it was when we visited WynnumCentral Member Chantelle Davie of Subets in Edith Street who pointed out that the anchor in the street was a 'PokeStop'.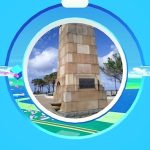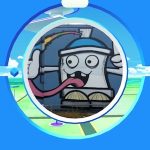 Since then, in the spirit of finding out what all the fuss was about, the app has been downloaded to the WynnumCentral iPhone and various Pokemon have been found all over Wynnum. The other (pretty chilly) night the Wading Pool and Jetty provided some fine hunting, with plenty of other people staring at their phones and wandering around, clearly also bitten by the bug.
How long will the Pokemon Go craze last? Who's to say, but enjoy it while it lasts…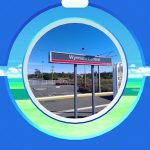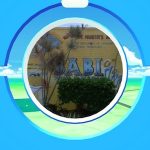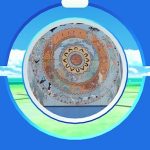 ---
[posts_carousel cats=""]