Headlines
Wynnum kickboxing instructor and students gun for Australian titles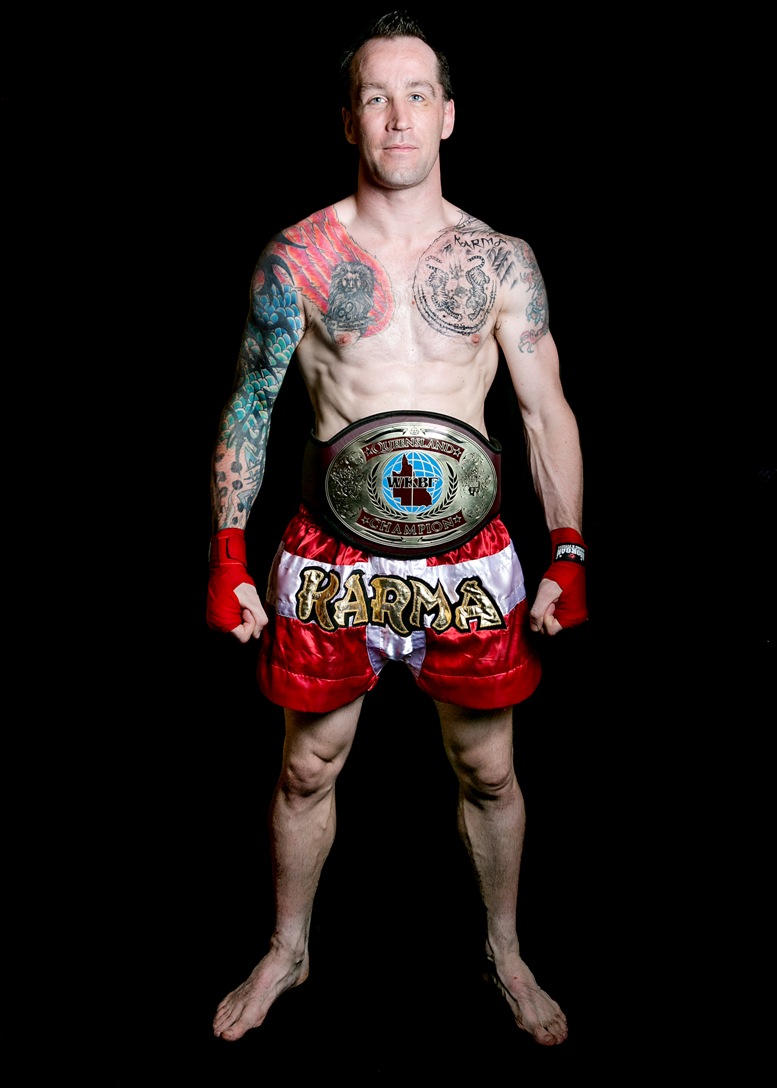 On Saturday 7th June local kickboxing instructor Martin Kristoffersen, who runs the Karma Muay Thai kickboxing club, will fight for the World Kickbox Federation (WKBF) Australian title in the middle weight division.
On the same day Paul Martin from Karma Muay Thai will be defending his WKBF welterweight title and Matt Webb will be challenging for the light middleweight title.
"This is a huge night for Karma Muay Thai and I am hoping to get the local community behind us for this event so we can bring home three title belts." says Martin.