Wynnum State School is holding its fair this coming Saturday 10am-3pm at the school grounds in Boxgrove Avenue. Dubbed 'Wonderland', it promises a dizzying array of things to do and things to buy. Of course there will be plenty of activities for the kids, plus quite a lot for the grown ups as well.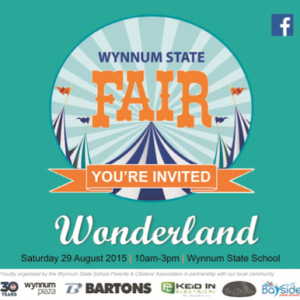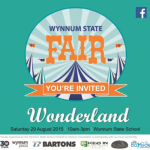 The last time your editor went to a State Fair it was the North Carolina State Fair and Potsie from Happy Days was the guest of honour. That's quite a while ago!
There's a huge amount of information about what will be happening on Wynnum State Fair's Facebook page – so check it out and… we'll see you there.
---
[posts_carousel cats=""]