Headlines
Republic introduces tax regime with a twist
In an interesting move, over the weekend the Republic of Wynnum has announced that it has set up a taxation system to raise funds for various 'cultural and infrastructure projects' planned for the new nation. The big difference between its tax system and ones we might be more used to, is that payment of any 'tax' to the Republic of Wynnum would be entirely voluntary.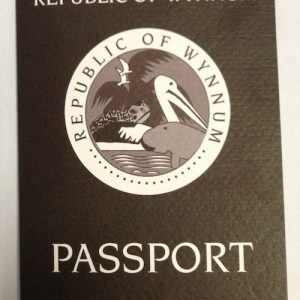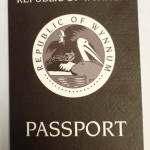 Tax can be paid online on the official country website (here) and 'taxpayers' can choose how much they want to pay. The move recognises that not everyone – whether existing residents or people/citizens that live outside the republic – are 'royalists' (of sorts) who want to pay for a title under the country's cash for honours scheme.
Taxpayers are recognised on the official website, unless they prefer to keep their tax payments anonymous.
For more details read the official announcement at www.republicofwynnum.org…
Republic of Wynnum sets up voluntary taxation system
Image credit: https://www.flickr.com/photos/[email protected]/6629120915
---
[posts_carousel cats=""]