Headlines
Wynnum UpLate is on again
Just in time for Mother's Day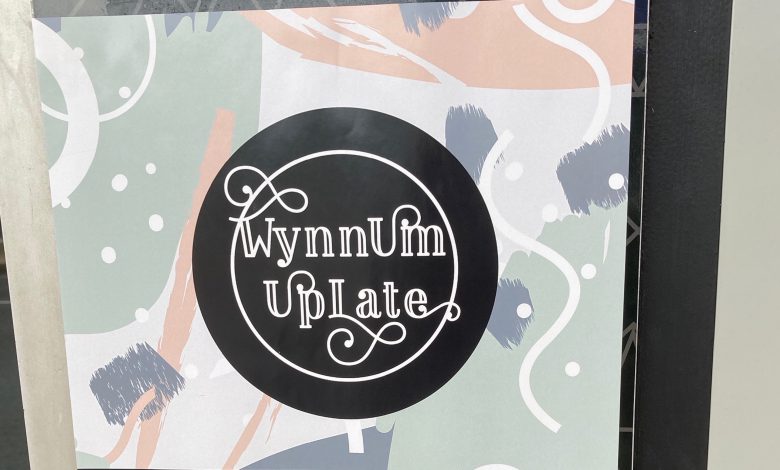 Wynnum UpLate is on again this coming Friday 7th May from 5pm in downtown Wynnum. Given that Mother's Day is just two days afterwards (Sunday 9th), it's a great opportunity to hunt for some Mother's Day gifts, especially now there are a few brand new retailers in town! And the relevance of Sunday is reflected in the name… Wynnum UpLate Mother's Day Treat.
Here's what we know…
Who's going to be open
Bay Terrace
The Coffee Club*
The Collective Store
Sobidah Clothing Co*
Little Toy Tribe
Cultivate Design Co
Gigglefit Grammar
Frenchies Cafe
Matilda's The Art of Gelato*
Fleur by Ellie NEW TO WYNNUM
Oak & Lotus NEW TO WYNNUM
Cedar & Pine
Simply Bella*
Florence Street
Florence & Cornelius
Lewis & Philp
Edith Street
Anne Higgs Photography*
Le Busté NEW TO WYNNUM
Distressed Homewares
Chocolate Elements NEW TO WYNNUM
Bare Traps
Sobidah Clothing Co won't be holding a fashion parade this time, but if you buy anything over $50 in value at Sobidah, you do get to celebrate with a drink voucher for Cedar & Pine just a few doors down!
Plus Anne Higgs Photography (at Suite 3, First Floor 70 Edith Street) is giving away five portrait gift vouchers to the value of $250 each, and winners will be drawn on Saturday 8th May. If you pop in to the studio you can get an additional entry and the chance to win a Wynnum UpLate bonus prize! Here's the link to enter… https://form.jotform.com/200351372179047.
There'll be all sorts of other giveaways and competitions and special deals we're sure. Check the Wynnum UpLate Facebook page for latest info here… https://www.facebook.com/WynnumUpLate.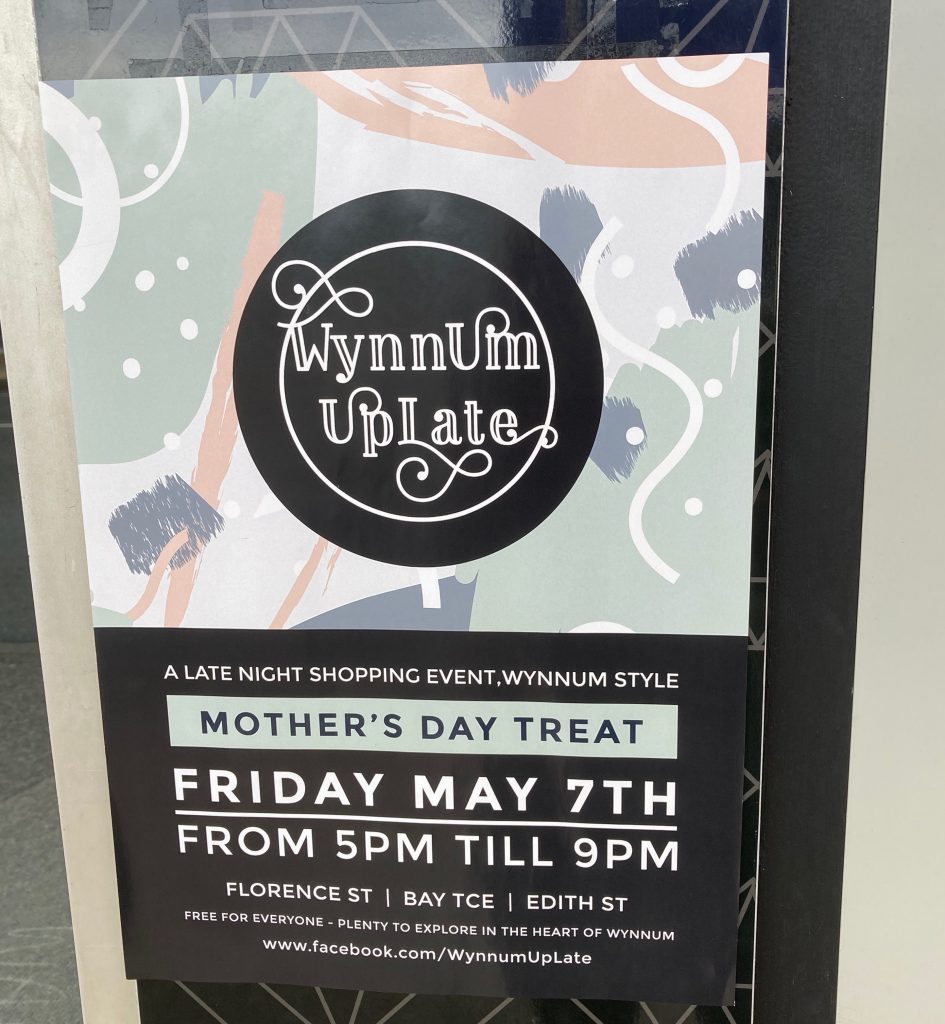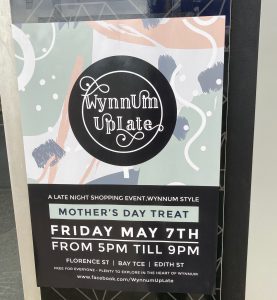 *Members of Wynnum Business and supporters of WynnumCentral