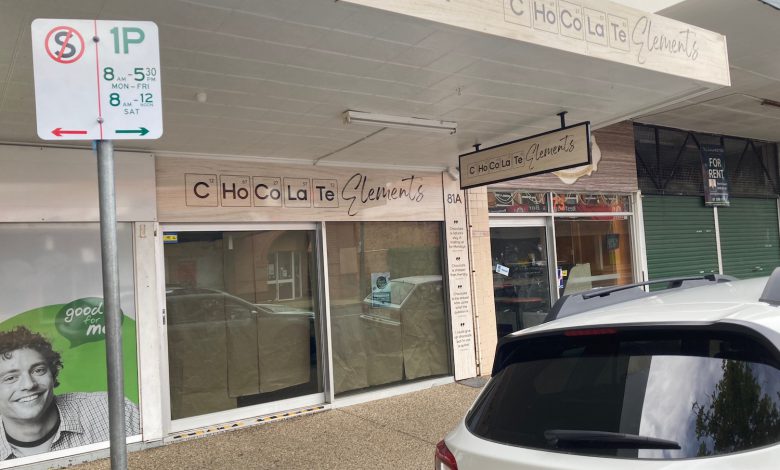 WynnumCentral shops are a bit like buses at the moment. Wait ages for one and then four turn up at once. So, since we gave you a little update on moves in the street just under two weeks ago, would you believe five 'moves' have taken place, with four of these brand new to Wynnum. So, here they are, in no particular order…
1) Help Enterprises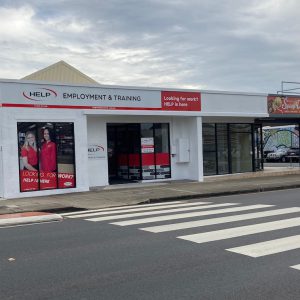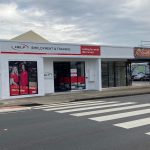 The spot where Priceline Pharmacy opened on Tingal Road (next to Indian restaurant Spicy Villa) has been empty for quite a while now and now it is the new office for Help Enterprises, which has moved from its previous – and smaller – spot in Edith Street. Help Enterprises does a lot of things, one of which is an employment service which includes special support for disadvantaged groups and people with a disability.
2) Skin Revolution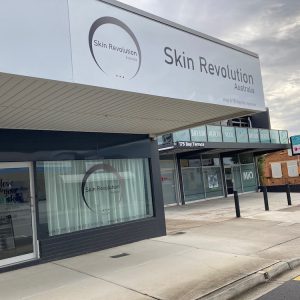 Skin Revolution is a new beauty therapy outlet in Bay Terrace (right next door to Ray White real estate and more or less opposite the Flinders Building – the tall one). They offer a huge range of treatments!
3) Le Busté
Le Busté specialises in lingerie and bra fittings for D+ ladies, and they will soon be moving in to the shop on the corner of Bay Terrace and Edith Street which used to be the home of DBS Menswear. They will be opening this Friday to coincide with Wynnum UpLate Mother's Day Edition.
4) Chocolate Elements (main image)
In great news for fans of Belgian chocolates, chocolatier Chocolate Elements will also be opening its doors for the first time at Wynnum UpLate this Friday. Their new spot is where Matilda The Art of Gelato used to be, and what they have in common with Matilda's is that they make all their produce on the premises. Can't wait to try these!
5) Yoga Bayside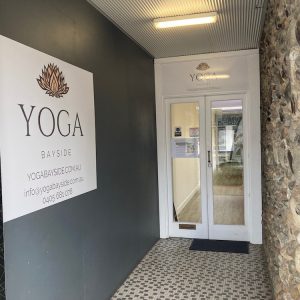 We knew a yoga studio was coming two weeks ago, but now we know who! Now open in the spot next to Wynnum Fine Jewellers – Yoga Bayside offers classes in yoga, pilates and meditation.
6) Oak & Lotus
Bit hard to find this one – it's opened down the alley next to Sobidah Clothing Co. in Bay Terrace. Oak & Lotus specialise in handmade and dyed, ethically sourced clothing and related products for "mum, bump and baby'. They also have their own clothing line – Oak Tree The Label. They will also be open on Friday for Wynnum UpLate.
And a few other things happening nearby…
The car park at the rear of the community centre in Florence Street (in fact accessed from Charlotte Street) is undergoing an upgrade which will in fact result in fewer spaces. We're sure there's a logic there, we just can't see it.
The informal car park in Charlotte Street behind the Health Hub Precinct (old IGA centre), which used to be either basketball or tennis courts is now officially up for sale for development, with permission to build up to eight storeys. Tenders close this Thursday 6th May. Watch this space…