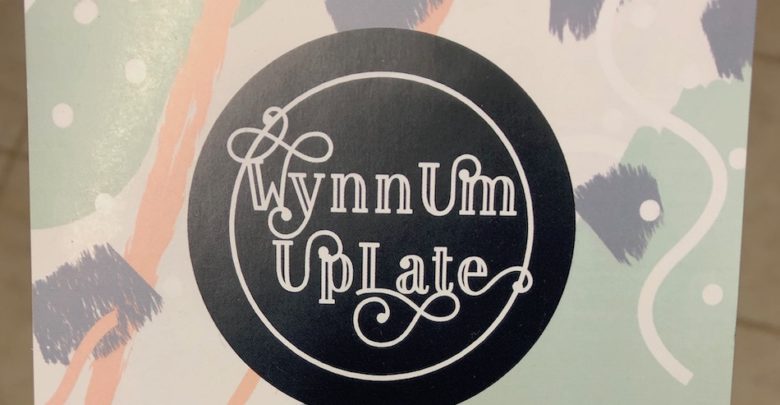 Wynnum will be abuzz again from 5pm-8pm this coming Friday 10th May with the Wynnum UpLate event – the Mother's Day edition – just in time to get some shopping done ahead of Mother's Day on the Sunday.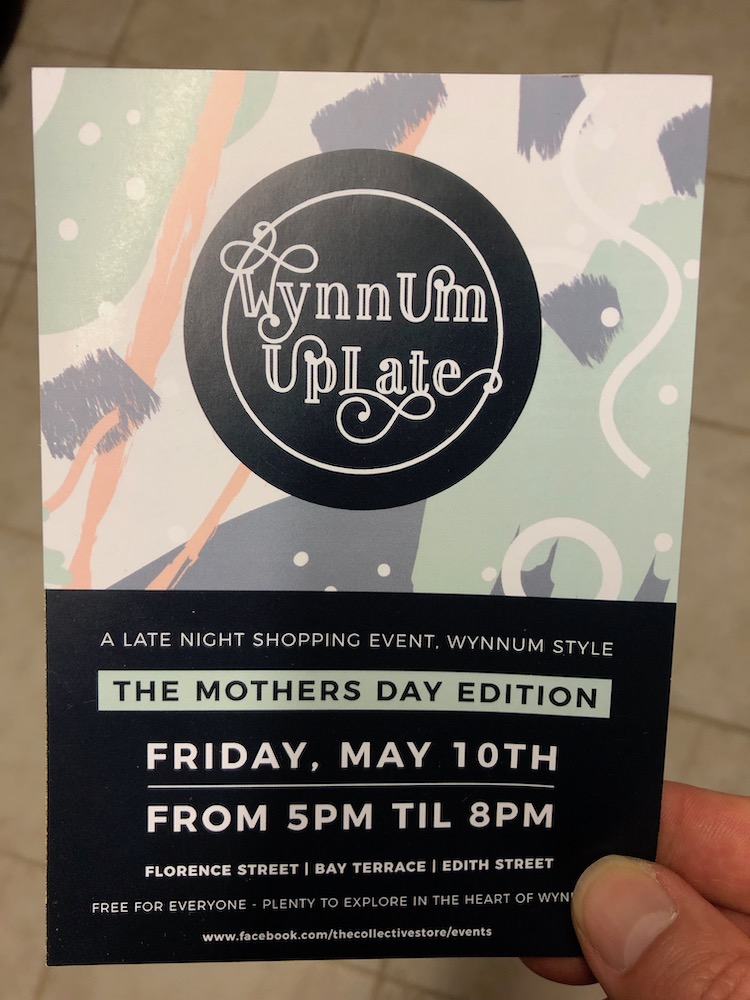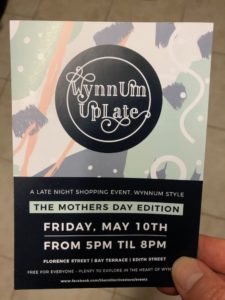 We don't yet have a full list of all the retailers participating, but it will definitely include Matilda's The Art of Gelato in Edith Street, and Sobidah Clothing Co., who will be holding their customary fashion parade in conjunction with DBS Menswear and Simply Bella. There will be limited seating, so make sure you get there well before start time at 7pm.
Check the official Wynnum UpLate Facebook page for updates… https://www.facebook.com/Wynnum-Uplate-1255899621252667/
Sobidah Clothing Co. and Matilda The Art of Gelato are members of Wynnum Business and supporters of WynnumCentral.