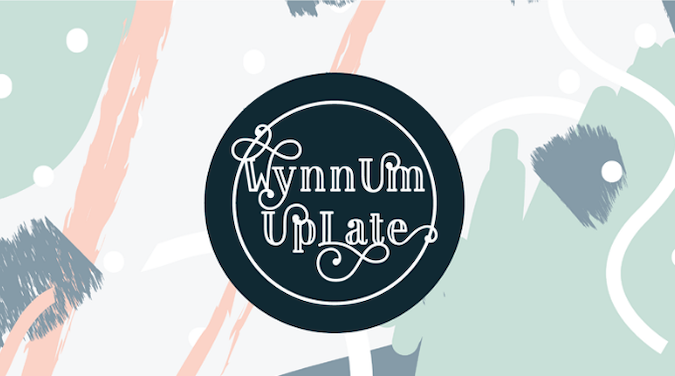 Wynnum UpLate is on again – this coming Friday 13th September (lucky for some!). The normal fun and games will be on from 5pm to 8pm in Wynnum Central with Sobidah Clothing Co holding their regular fashion show at 7pm, in conjunction with Simply Bella and DBS Menswear.
Here's the full list of participating retailers (as far as we're aware – more may be added)…
Bay Blends (Edith Street)
Billy Baxter (Florence Street)
Cedar & Pine (Bay Terrace)
Cultivate Design Co (Bay Terrace)
DBS Menswear (Edith Street)
Gigglefit Grammar (Bay Terrace)
Fun, Fit, Play (Florence Street)
Indian Spicy Villa (Florence Street)
Lewis & Philp (Florence Street)
Loco Hair (Edith Street)
Matilda The Art of Gelato (Edith Street)
Rory & Co (Florence Street)
Simply Bella (Bay Terrace)
Sobidah Clothing Co (Bay Terrace)
South '87 (Bay Terrace)
Spicy Villa (Florence Street)
The Collective Store (Bay Terrace)
The Jerky Hut (Florence Street)
The Coffee Club (Bay Terrace)
Wynnum Fine Jewellers (Edith Street)
See you there maybe!