Headlines
Moves in the street
…both in and out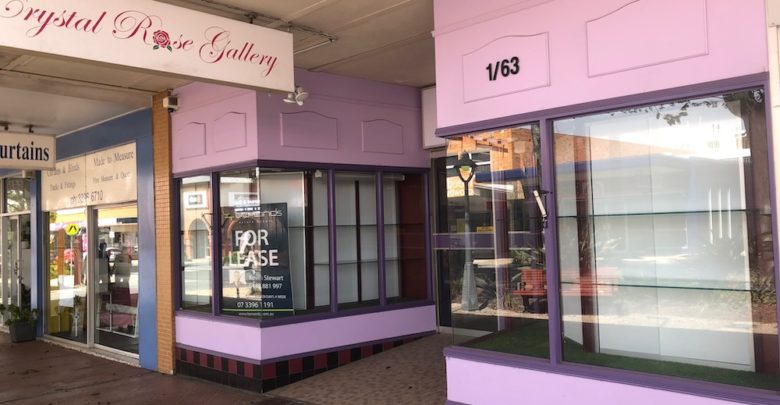 There continues to be movement both in to and out of Wynnum Central. Two recent exits include the long-standing Crystal Rose Gallery at the Bay Terrace end of Edith Street and the Bottlemart bottleshop at the Tingal Road end of Edith Street. We also understand that Billy Baxters in Florence Street is due to close soon – this is not specific to Wynnum, as the brand is closing both its stores in Queensland, including one in Coorparoo.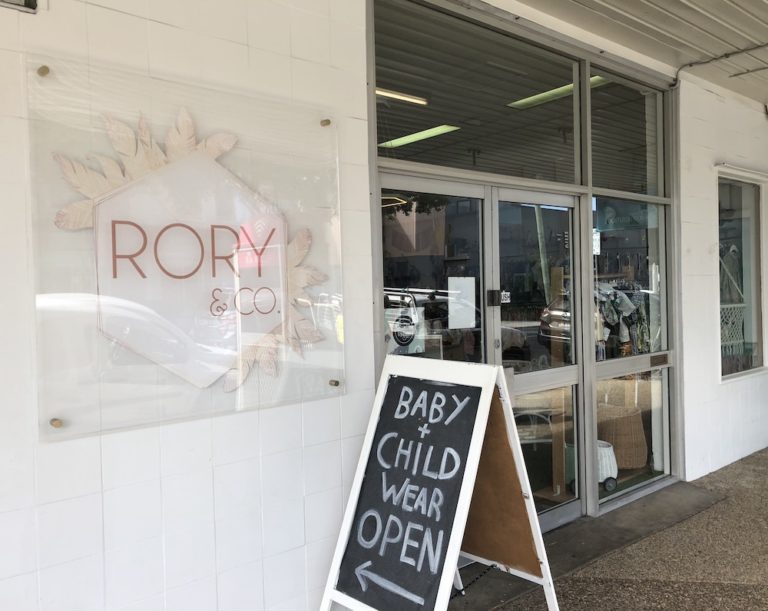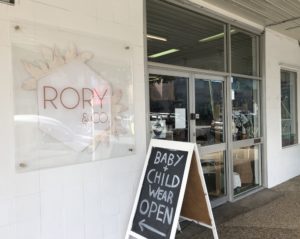 On the openings side of things, after a lengthy fitout, Kelleher's Dance Academy is we understand now open in Bay Terrace. The wooden church where they were previously, rumour has it, may be converted into a craft beer bar/brewery (but this is just a rumour).
Wynnum Central now also has two new hairdressers – Loco in Edith Street and South '87 (replete with a coffee machine, record deck and we hear, a bar) just around the corner in Bay Terrace. Plus, joining the trendy boutiques in and around the Bay Terrace end of Florence Street, we have a new children's clothing outlet – Rory & Co.
The Enclave development close to The Coffee Club looks to be nearing completion, although no word yet on what will occupy the cafe space on the corner. Plus we've also heard that the new Vietnamese restaurant in Bay Terrace is due to open 19th September.
Do you know of anything else?
CORRECTION
We previously reported here that the building where Wynnum Manly Loan Office, Subets hairdressing and the Crystal Rose Gallery are, had changed hands and a new development was planned next year. We have since been contacted by the owners, who have told us that the property has not changed hands and that there are no plans to redevelop the block at this stage.