Headlines
WynnumCentral launches its own loyalty program – eCoin Rewards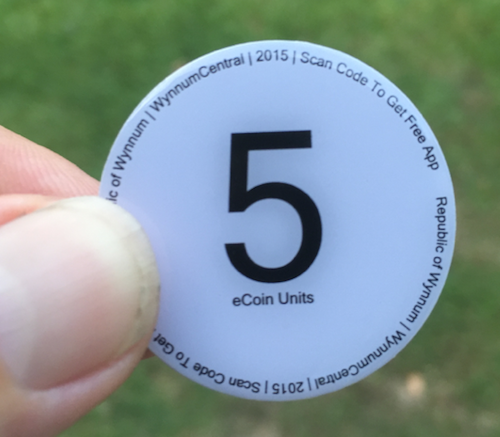 Today WynnumCentral launches its loyalty program – eCoin Rewards. Unlike other loyalty programs, you get rewarded for shopping at any of the 22 retailers that are participating in the scheme, not just one outlet.
Instead of getting another card to carry around, the loyalty program is right there in your smartphone (iOS or Android) – download the free WynnumCentral app (on Apple App Store and Google Play), tap on 'eCoin Rewards' and you're away.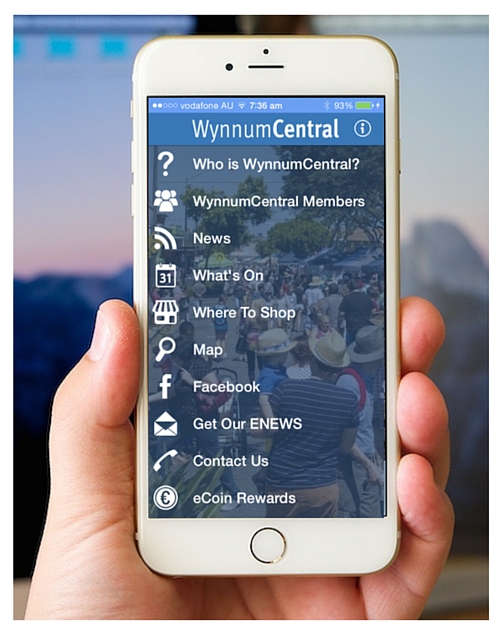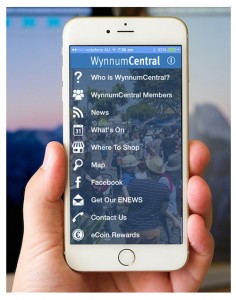 Spend $5 or more* in any of the businesses listed below and you get one 'stamp' on your virtual card in the app, once it is validated by the retailer. When you have made five purchases, you get a 5ECU token (ECU stands for 'E Coin Unit') worth $5 at any of the participating businesses.
You can then spend this token at any of these businesses…
Bay Blends
Cafe Green Bean
Cedar & Pine
Clacher & Hook Optometrists
Creative [email protected] Market
Crystal Rose Gallery
DBS Menswear
Flinders Coffee/Monty's Place
Go Vita Wynnum
Heidi's Herbal Remedies
helloworld
Manson Framers
Pizza Capers
Rival Bikes
River City Sewing Machine Centre
Subets
The Collective Store
Top Katz
Wynnum Fine Jewellers
Wynnum Manly Loan Office
Ycel Ice Cream Galore
So for a spend of just $25 you get a $5 token – quite a healthy reward we think!
*travel agency Helloworld Wynnum does not require a $5 spend – anyone getting a quote from them will receive a 'stamp'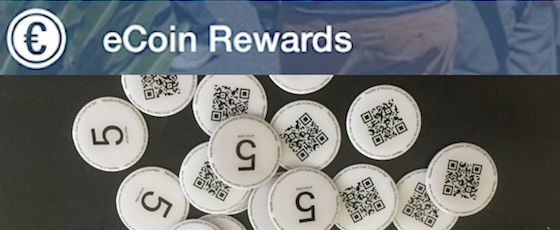 PS
At the same time we have introduced a handy directory on the app called Where To Shop, which lists all the WynnumCentral businesses, addresses and phone numbers and opening hours.
Let us know what you think!
Here's the small print
Reward stamp is per transaction/visit at the discretion of the individual retailer | No change is given if you use a 5ECU token for a purchase less than $5 | Only one 5ECU token can be used per transaction | Individual retailers may substitute an alternative action to a minimum $5 spend to receive a reward stamp – this cannot be a higher $ spend than $5 | Participating retailers may change from time to time | The eCoin Rewards program will run until 31/03/16, although WynnumCentral reserves the right to suspend or cancel the program at any time without notice | There is a limit of 5 reward stamps per day per device | There are a limited number of 5ECU tokens in circulation, so while WynnumCentral will endeavour to ensure retailers have adequate stock of tokens, we cannot guarantee this
(image credit iPhone shell: https://www.flickr.com/photos/janitors/15089756124)
---
[posts_carousel cats=""]