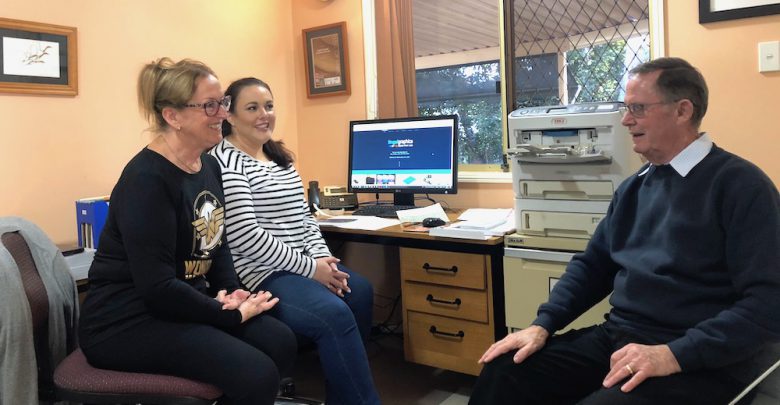 Denis and Lorraine McKay at Tingal Graphics have seen almost everything change in the world of printing and copying since the business was launched back in 1987.
Prior to starting the business Denis had an eighteen year career with Xerox and then Océ. This background inspired Denis to become one of the first people in Australia to recycle printer cartridges. He built his own machinery, which he sold worldwide.
Denis and Lorraine also built a business removing old photocopiers and printers from locations in Australia, refurbishing them and shipping them over to organisations in Vietnam, Singapore and India that weren't in a position to buy new ones. At one point they were sending off one shipping container a month filled with photocopiers!
Lorraine came from a completely different background. Banking and finance gave Lorraine a solid business foundation, but the move to sales was what changed everything. For over eight years she worked with a team of salespeople, placing the World Book Encyclopedia in homes and schools. During that time Lorraine was amongst the highest achieving salespeople both in Australia and internationally.
Together, Denis and Lorraine established their own franchised business with many successful franchisees, recycling printer cartridges.
But times change and Inkjet and Laser Solutions morphed into Tingalpa Print and Copy, which in turn morphed into Tingal Graphics. They now provide graphic design services (Amanda is their graphic designer) and for a majority of their clients are a one-stop shop, providing the whole suite of items, from logos to flyers to business cards to corflute signs to magnets and vehicle graphics (and lots of other things).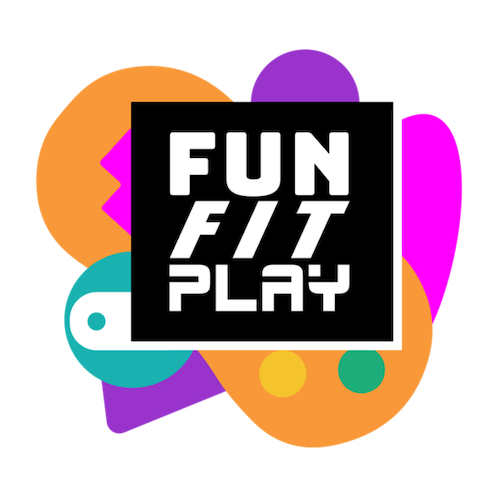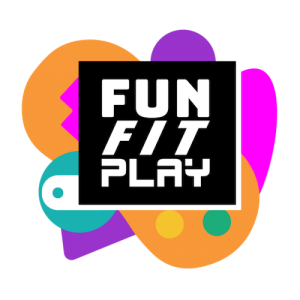 You will most likely have seen plenty of their work around the local area, like the kids room at Wynnum Manly Leagues Club, Fielders, Fun, Fit, Play (logo pictured left), The Health Hub and new logos and artwork in Wynnum Central that are still under wraps.
Tingal Graphics also works closely with many local schools – they are not only big supporters, but have also done a fair amount of work for them – for example the logo and design for Brisbane Bayside State College came from this local design team. They design and print work for Wynnum West, Belmont and Tingalpa State Schools, to name a few.
Looking back over the years, the message from this successful business is… we all have to move with the times or be left behind on the scrapheap.
Main image: Lorraine, Amanda and Denis.
Tingal Graphics is a member of Wynnum Business and supporter of WynnumCentral.