Headlines
Your takeaway could soon be delivered by drone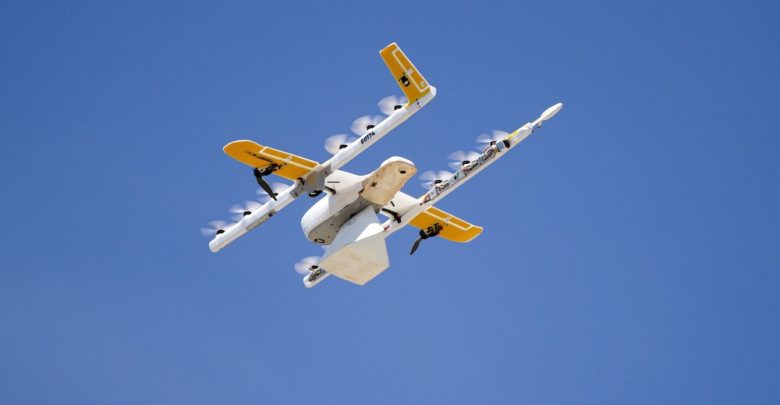 A company called Wing, which is a subsidiary of Alphabet, the parent company of Google, has been trialling their drone delivery service recently in Canberra and will shortly start a similar trial here in Queensland in Logan, in the suburbs of Crestmead and Marsden.
Keen to keep Wynnum residents and businesses across these developments, local business group Wynnum Business has invited a senior member of the Wing team to talk about the future of drone delivery at their next breakfast meeting this coming Thursday 26th September.
The meeting is open to anyone who is interested to find out more, although you must book in online to secure a spot. Cost is $25 including breakfast (or $20 if booked by 7am tomorrow) – WynnumCentral ENEWS subscribers get a 15% discount (if you are a subscriber check your latest ENEWS for the promo code to enter when you book).