The 2015 Wynnum Manly Visitor Guide has just been published and for the first time the Wynnum central shopping area features prominently. WynnumCentral members are listed on a small map, and the Republic of Wynnum has even taken out some ad space to promote activities in Wynnum.
Click on the cover image below to download the PDF (2.87MB).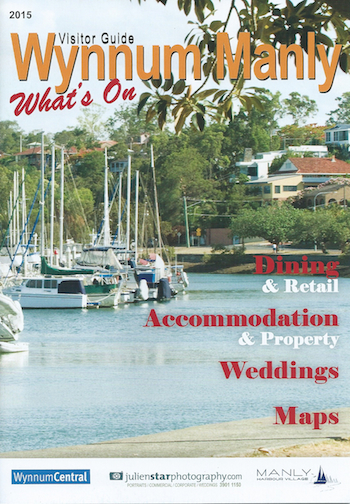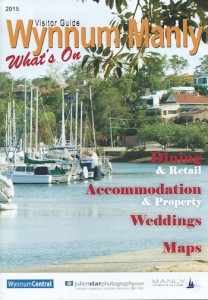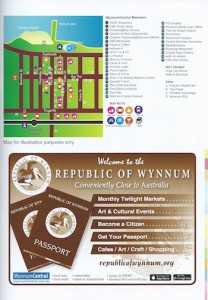 The guide will shortly be available at all WynnumCentral members (check the listing on the right of this page), plus will be placed in the Information Centre in Queen Street in Brisbane and distributed around the Wynnum Manly area. We think it looks pretty smart – tell us what you think!