WynnumCentral has launched its own free app, which is now available on the Apple Store and Google Play. Now you can stay up-to-date with what's happening in Wynnum wherever you are, as long as you have your smartphone or tablet with you.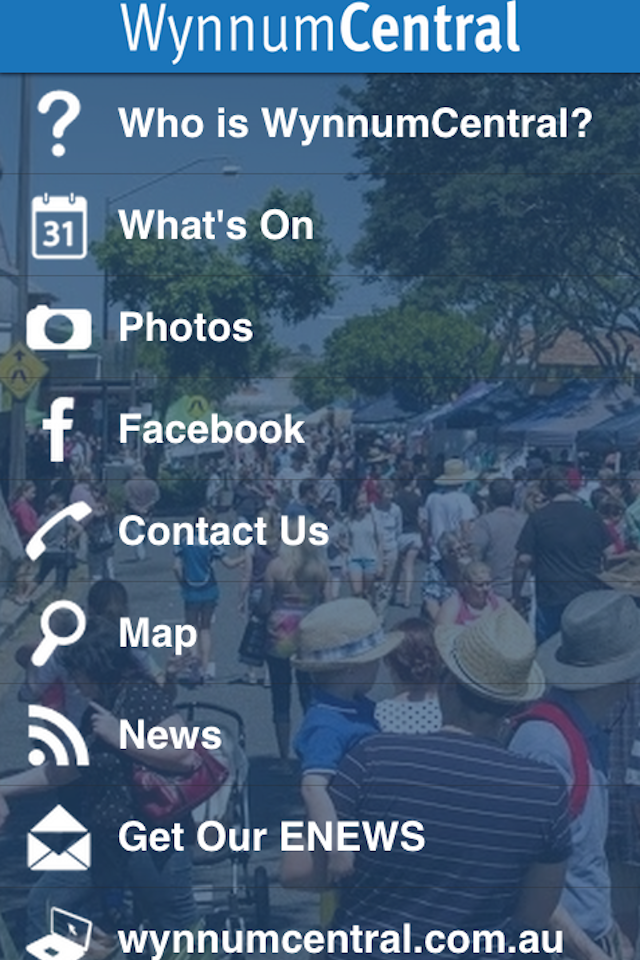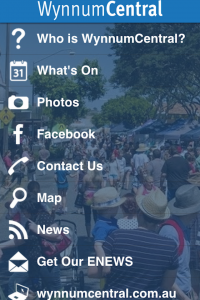 Check the app to get latest news about what's happening in Wynnum, what events (and other things) are planned and consult the map to see the latest list of WynnumCentral members. You can even sign up to our regular ENEWS email in the app.
Find the app by typing 'Wynnum' or 'WynnumCentral' into the search bar on either of the stores.
Let us know what you think, and if you'd like to see other features or functionality in the app let us know and we'll see what we can do!