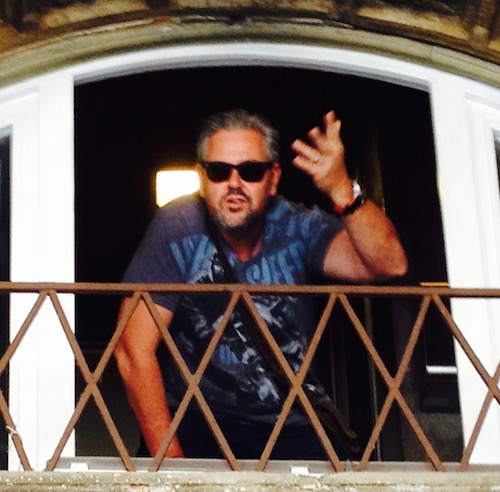 Michael Jullyan is passionate about Wynnum. It's in his DNA having lived in the Bayside community for over 45 years, being schooled locally and now raising his family. He has invested a lifetime in the community living, working and being immersed in the Moreton Bay business and lifestyle.
His architectural business, Think Tank Architects was established in 1992 and has grown ten-fold in 25 years with Michael as sole practitioner to the team he leads today. They have added an indelible imprint to the Wynnum Manly region working on two-thirds of all tourism and multi-residential developments.
Michael has seen a lot of changes in the Wynnum area and recalls just 30 years ago there was nothing but farmland between Manly West and Tingalpa with just a couple of hundred boats in Manly Harbour. He identifies, over the last 30 years that urban development – both residential and retail – and the Carindale and Capalaba shopping centres has "killed off" local business in the Wynnum CBD.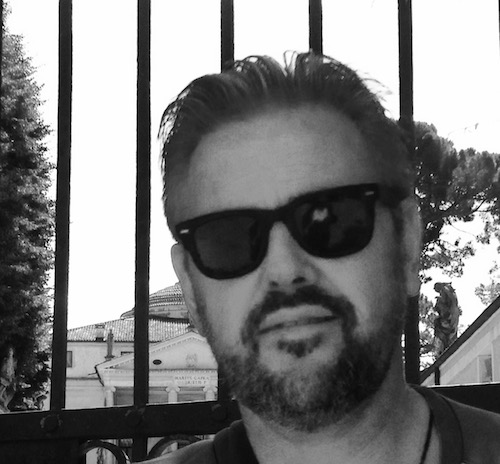 Not one to shirk away from the impact this has had on the community, in 2011 Michael took on the mantle of Chair of the Wynnum Manly Taskforce with a focus on revitalisation in the central Wynnum precinct. New residential and retail developments along with events are testimony to the outcomes of the taskforce and have added to the change in the areas demographics and liveability.
Arising from the taskforce Michael has used his resources to drive three core projects of a cinema; hotel/motel accommodation; and retirement living. He has used his personal touch to bring many investors to Wynnum looking at these projects and sees them as the cornerstone to the future growth of the region. As to when they may happen he is convinced it's just a matter of time before these become a reality, not an 'if'.
The Wynnum renaissance has been a gradual process but Michael sees it as continuing to evolve over many more years. He is in it for the long term with his bayside family home and business base.
He loves seeing the fruits of the work that he and his team has achieved. He gets a tingle when his children say "you did this" as they drive around Wynnum. It's a proud moment, with many more to come.
ThinkTank Architects is a Member of Wynnum Business.