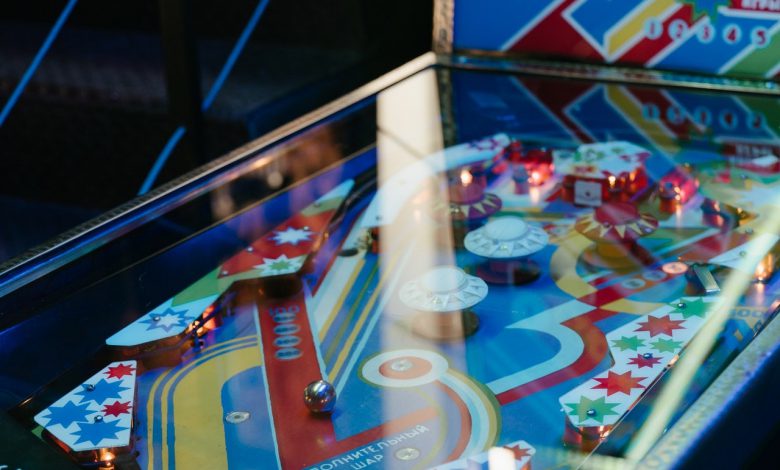 If so, you'll be pretty happy with the recent opening of the Multiball Mania pinball arcade inside the Health Hub Precinct, sandwiched in between City Cave and Fun, Fit, Play.
There are no pinball wizards at WynnumCentral (we only know the song), so we had to seek external advice from people who know about these things, and it turns out that the 'multiball' component is important.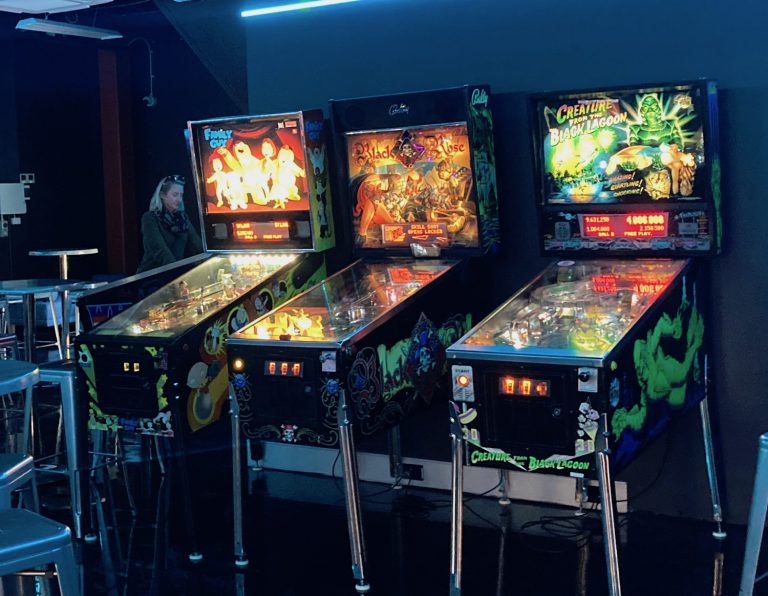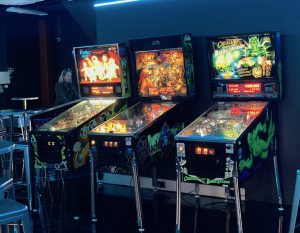 As the name suggests, multiball is when there are multiple balls in play, generally two or three, which normally happens when two or three balls are 'locked', which in turn allows higher scores. Pre-1960 machines weren't sophisticated enough to stop players having multiple balls in play but after that the machines were set up to prevent multiball play. It was only in the 1980s that machines were programmed to allow multiball play again.
We went down to check the arcade out the other day. There is a $15 entry fee which then allows you to play all the machines for free (no need for spare change). When Fun, Fit, Play is open, entry to the arcade is through Fun, Fit, Play, but the arcade does have its own entrance which is open when Fun, Fit, Play is closed.
For those who know what they're doing, here's a list of some of the machines in the arcade…
ACNC
AFM – CE
Bay Watch
Black rose
CFBL
DF2
DI – LE
Family Guy
Fish tales
Flinstones
Getaway
Golden Eye
Hot wheels
Houdini
Junkyard
MBASH – SE
Oktoberfest
Soprano
STN6
T2
Twilight
WCS
Whodunnit
Willywonker
Xman -Pro
Interesting factoid: Pinball was illegal in New York City from the 1940s until 1976, because the mayor, Fiorello LaGuardia, thought it unfairly deprived school children of their hard-earned nickels and dimes.
PS Multiball Mania also do private hire.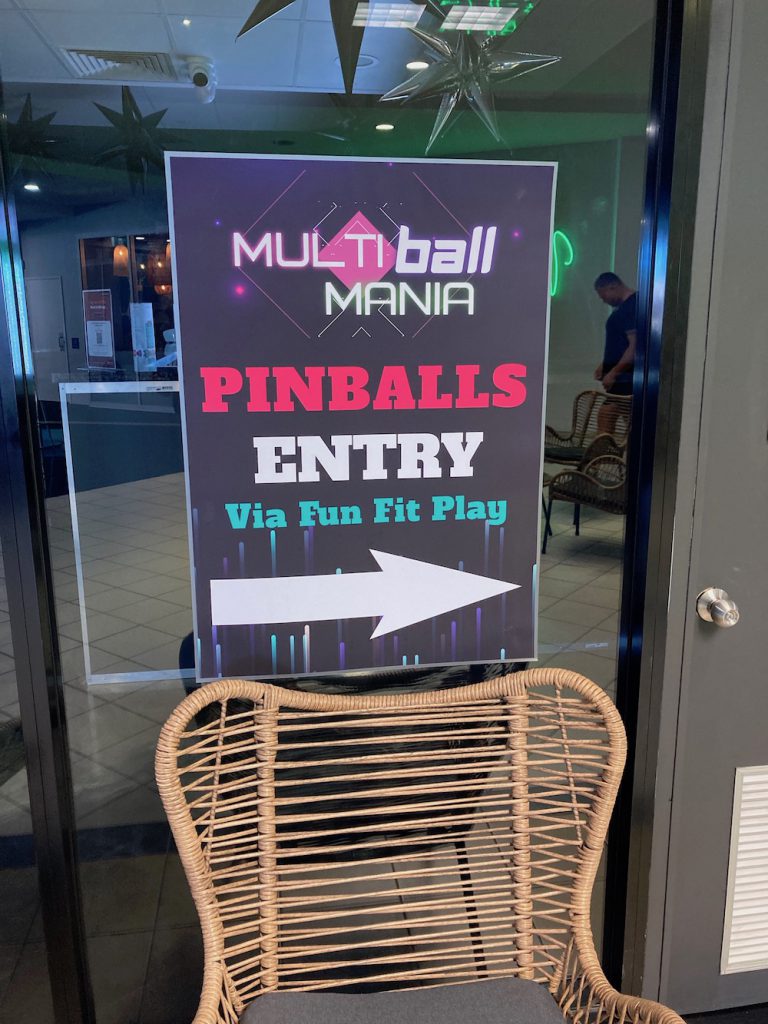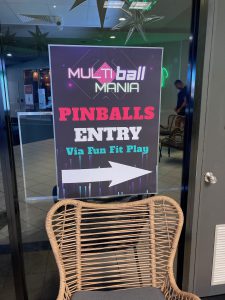 More Info
https://www.facebook.com/MULTIballMANIA/
https://pinball.fandom.com/wiki/Multiball
https://en.wikipedia.org/wiki/Pinball
The Health Hub Precinct is a Member of Wynnum Business and supporter of WynnumCentral.