The name's maybe a bit of a giveaway, but it's certainly a fairly new concept. A Repair Cafe is literally a place you can go to for a cup of coffee or tea and at the same time get your broken things fixed. Simple really! And when you get things fixed, it avoids them going to landfill and saves you a bit of money into the bargain. Also part of the fun is that, instead of simply 'dropping off' your item, you participate in the repair at the Repair Cafe (if you can).
The idea was originally the brainchild of a Dutch lady by the name of Martine Potsma, who set up the very first one in Amsterdam in 2009. Since then, Repairs Cafes have popped up all over the world (here's the map – https://www.repaircafe.org/bezoeken), including two not that far away – one in Sandgate (on Facebook here – https://www.facebook.com/repaircaferp) and one in The Gabba.
Now two of the ladies involved with the successful Boomerang Bags initiative (see more below), Louise Yearn and Sonia Kerslake, are planning on acting on their dream of opening a Repair Cafe on the Bayside – maybe even in Wynnum! They are currently looking for a suitable shop or site, so please get in touch with Louise on 0474 095560 if you know anywhere that might suit.
Plus you can find out more about the concept of Repair Cafes here – https://www.repaircafe.org/en/.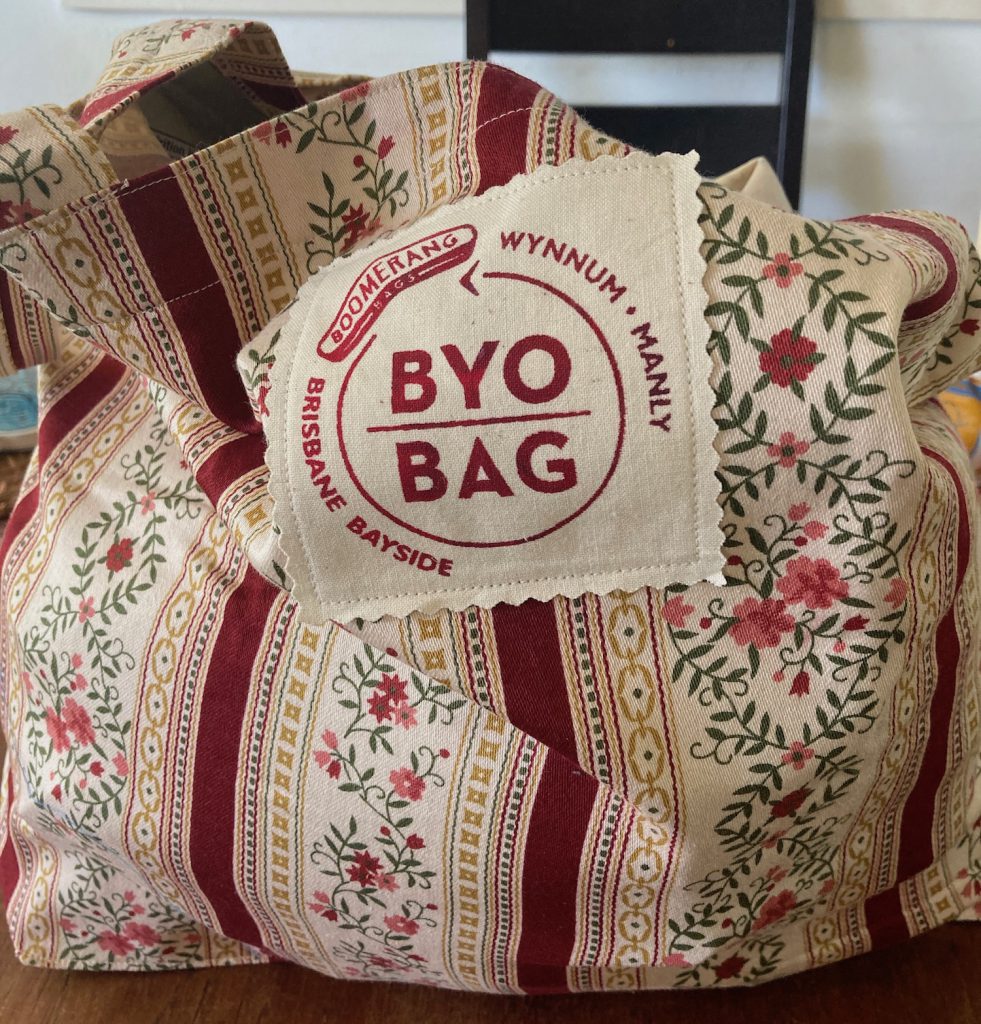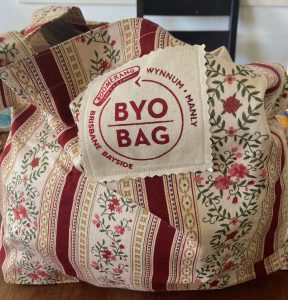 Meanwhile Boomerang Bags (which we covered previously here), who make all of their bags from donated and upcycled material – hence the name – are going from strength to strength. They now have twenty groups based all around Brisbane as well one as locally here in Wynnum (where they are based at the Waterloo Bay Leisure Centre), alongside the other 1,000+ groups all around the world*. They now also make Boomerang Bags for corporate gifts and events and even run a small grants program for other environmental projects, with grants of up to $500 available.
The bags themselves are almost works of art, and you can buy them for $6.95 each from local shops, including the Wynnum Central Pharmacy, the Clara Street Pharmacy and from The Collective Store.
We'll keep you posted on the Repair Cafe – hopefully we will be able to announce its opening soon!
*Boomerang Bags was first set up on the Gold Coast by founders Tania and Jordyn and now has 1,125 group around the world; the local group page is here – https://www.baysidecreeks.org.au/boomerang-bags/
Main image courtesy repaircafe.org