Headlines
Are you composting your vegetables?
Council scheme to reduce food waste going to landfill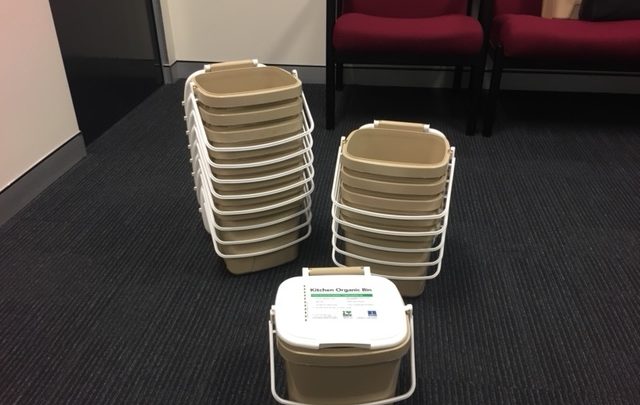 Local councillor Peter Cumming and Brisbane City Council are concerned about how much food waste in Brisbane is going to landfill. Apparently 1 in 5 bags of food bought ends up going to landfill – that's 97,000 tonnes of food every year. One of the ways this can be reduced is by composting food at home. It can then be used in the garden, instead of being carted to the dump.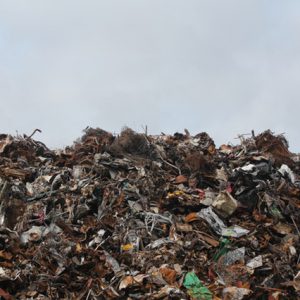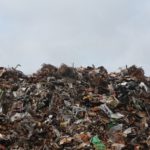 If the garden option doesn't work for you, you can also take your compost bin to the Bethania Street Community Garden in Lota (we understand you may also be able to pick up a small bag of ready-made compost in return – please check this!)
If you don't have a compost bin, you can pick up a free one at Peter Cumming's office at 212 Bay Terrace.
UPDATE
Peter Cumming's office is now out of stock of the compost bins. You can still get a bin by registering on the Brisbane City Council website…
https://www.brisbane.qld.gov.au/environment-waste/be-clean-green-brisbane/green-homes/sustainable-gardening/compost-organic-waste-recycling/compost/community-composting/community-composting-registration