Headlines
Illuminations Festival crowdfunding campaign
The organisers of the Illuminations Festival have launched a crowdfunding campaign to raise $25,000 to ensure the festival goes ahead this year. It is scheduled to take place on Saturday 17th June.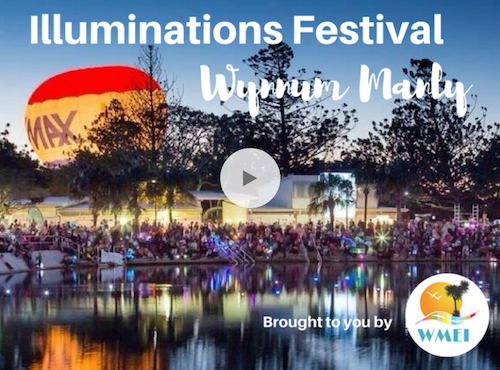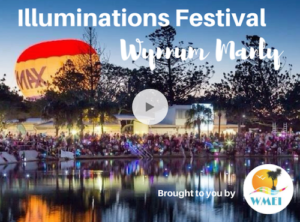 "Unfortunately sponsorship dollars are increasingly hard to find for community events like the Illuminations Festival." explained festival director David Saunders.
"We would very much like to hold the festival again in 2017 but we have not been able to raise sufficient funds so far this year. With the crowdfunding campaign we are hoping local residents and families – and businesses – will get behind the campaign and see the festival run again.
If each of the 15,000 people who came along to last year's festival contributed $1.67 we would be able to cover all costs and put on another great festival this year."
To support the Illuminations Festival crowfunding campaign, visit their project page on Pozible here…
https://pozible.com/project/illuminations-festival
We will have more details soon.
---
[posts_carousel cats=""]