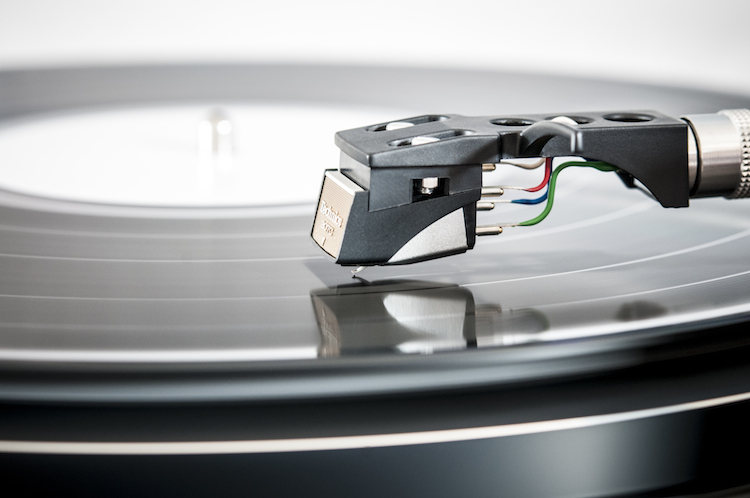 There are a few clubs in Wynnum for aficionados of various activities, pastimes and hobbies. You may not be aware for example that the Queensland Philatelic Council is based right here in Wynnum – http://www.qpc.asn.au/index.html.
WynnumCentral will be profiling various local clubs from time to time and this week we are profiling the Wynnum Vinyl Club* (as described by the club's president)…
Wynnum Vinyl Club
Vinyl Club is a very private gathering of vinyl record enthusiasts who enjoy listening to vintage pop, rock and jazz with the best available sound quality. The current members have a penchant for vintage audiophile amplifiers coupled with high quality speakers and turntables.
Meetings are hosted in members' homes and are BYO and bring an album to share. The dates and times are strictly word of mouth so as to avoid unwanted guests or even members.
A typical Vinyl Club meeting may include the following activities:-
Finding the best quality pressing of a particular album
Shootouts to see who has the best pressing
Swapping and selling vinyl
Discovering new albums and sharing any associated information or stories
Equipment testing and tuning
Gossip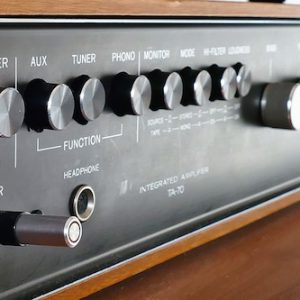 Membership approval is entirely at the discretion of the president who accepts people of all religions and backgrounds but not necessarily all personality types.
A successful applicant must complete and submit an application and host a vinyl night in a clean smoke free environment with no children or dogs present.
Vinyl Club rules are too numerous to mention here and are best when delivered verbally by the president who holds a 30 year term.
If you run a club and are based in Wynnum and would like us to profile you here, please get in touch.
Image credits: https://www.pexels.com/photo/record-player-phonograph-audio-sound-14076/ ; https://pixabay.com/en/hi-fi-stereo-sound-music-audio-1138027/
*records, not clothing
---
[posts_carousel cats=""]