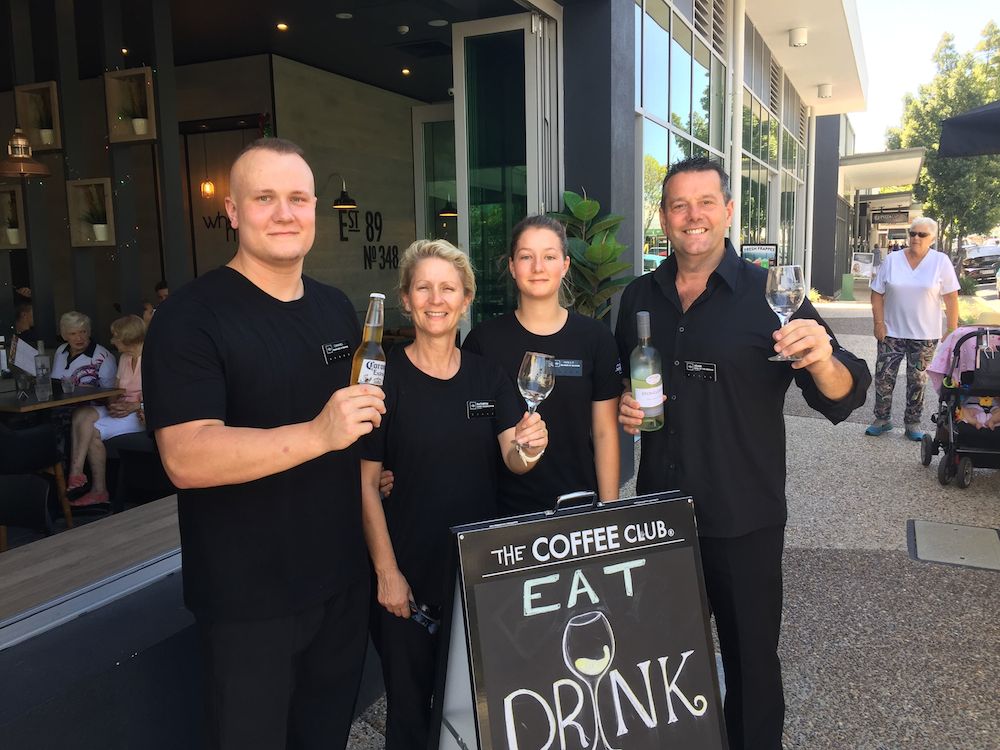 A holiday visit whetted John Shepherd's appetite to move to Australia from England, and saw him settle with his family in Wynnum. "I love the bright skies and bay breezes" he proudly admits. The weather and the Aussie sense of humour made it an easy decision for John set up home on the foreshore and open the Coffee Club on Bay Terrace.
John's route to hospitality comes after a successful career in health insurance in the UK, then Portugal and finally Australia where he became a senior sales manager overseeing half the continent with 220 staff. He sees similarities in both the sales and the hospitality industry where he works one to one with customers, and is now pleased to be his own boss after living for years out of a suitcase
.
After his wife Kathryn suffered a serious illness, it forced John to take time off to assist with her care, help raise their four children and also revaluate a better work-life balance.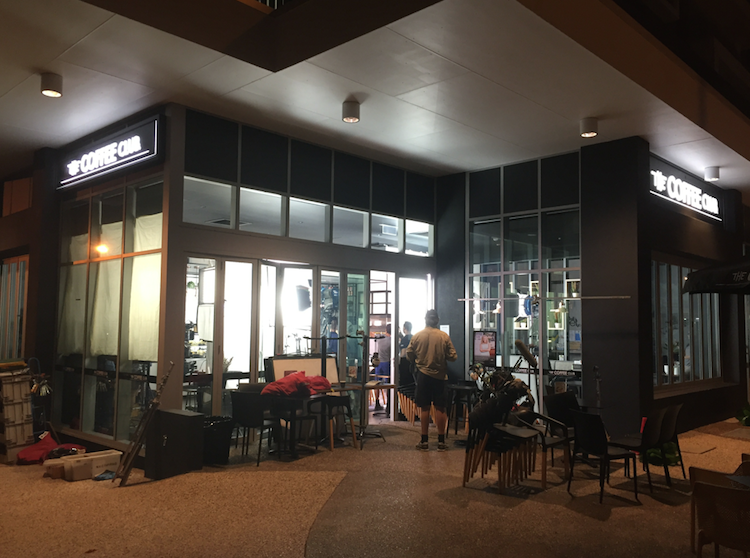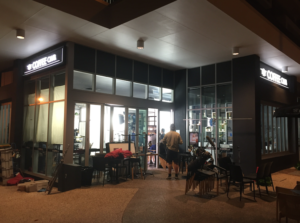 He was looking for an opportunity to open a Coffee Club in Wynnum so jumped at the chance to be the franchisee at the outlet in The Palais apartments. Opening in 2016, it is a family affair with them all working in the business. "It's fantastic" says John, "I finally get to see the kids each day rather than working away."
He is proud the Coffee Club provides an extensive menu base of 38 meals each day throughout the week, and he sources a lot of produce from local retailers. Health trends have meant many dishes now cater for specialist diets such as gluten free or vegetarian. John says the most popular dish of the moment is smashed avocado, a favourite at both breakfast and lunch.
John views Wynnum as Brisbane's 'Best Kept Secret' given its proximity to the bay. As to the coffee scene in Wynnum he says "it's looking up". Let's drink to that.
The Coffee Club are members of Wynnum Business.