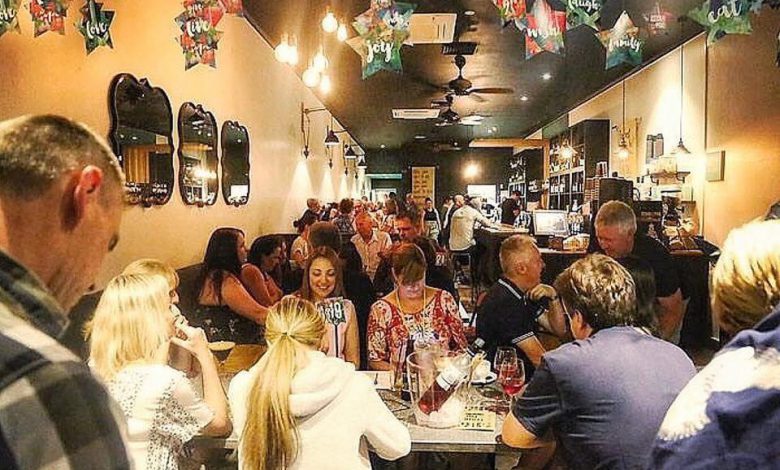 Many regular patrons of Cedar & Pine may not be at all surprised at the local Wynnum bar walking away with the Courier Mail's best bar in Brisbane award (behind paywall) last month, which is exactly what it did. Up against several much 'trendier' bars in the city and the valley, Cedar & Pine swept the board, first winning the newspaper's best bar in Wynnum and then going on to win the top gong for Brisbane.
The 'Best of Brisbane' series is based on nominations and votes, and clearly Cedar & Pine has a very large base of raving fans! And rightly so.
The bar was the first to open in Wynnum Central not that long after a WynnumCentral poll of local residents showed that there was a real appetite for a wine bar, a dining option open in the evenings and a tapas bar. Cedar & Pine opened offering all three of these and the rest as they say is history (the cinema was of course top of this list).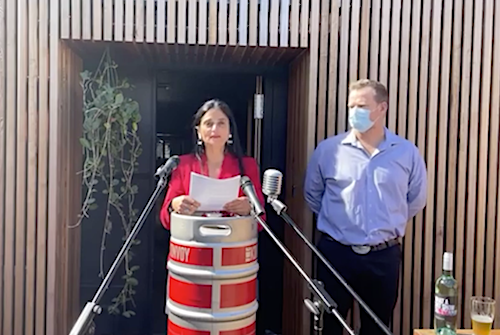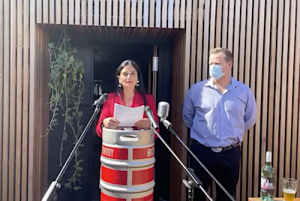 Owner Mali Hannun has been the life and soul of the party bar which had a renovation out the back last year to create a beer garden and now regularly hosts events and live music (although not necessarily at the same time).
Mali is very active on the socials and if you're looking for a laugh check out the Cedar & Pine Facebook page, especially her recent 'press conference'. And beware – she used to be a teacher.
Congratulations Mali!