Headlines
Mens fashion returns to Wynnum Central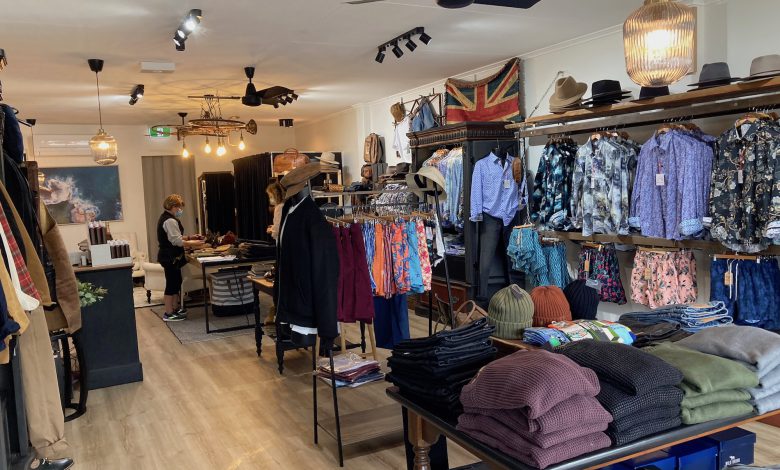 When DBS Menswear closed at the end of 2019, that was the end of men's fashion in Wynnum Central. Well that gap has now been plugged by new outlet Sonny Jim's in Edith Street, which opened its doors last month.
Sporting the slogan 'Emporium for Discerning Fellas', Sonny Jim's is kitted out with a great array of mens clothing and accessories, from hats to jackets to wallets and bags and more.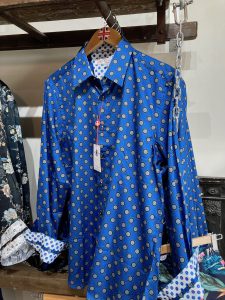 One particular line which caught your editor's eye was a range of brightly coloured John Lennon-inspired shirts from the English Laundry label (pictured right).
The range is approved by Yoko Ono and each shirt design is based on artwork by John Lennon himself, originally part of a wedding present for Yoko.
If you'd like to get one of these shirts you'd better be quick as they are part of a limited edition with only 300 shirts being produced for Australia.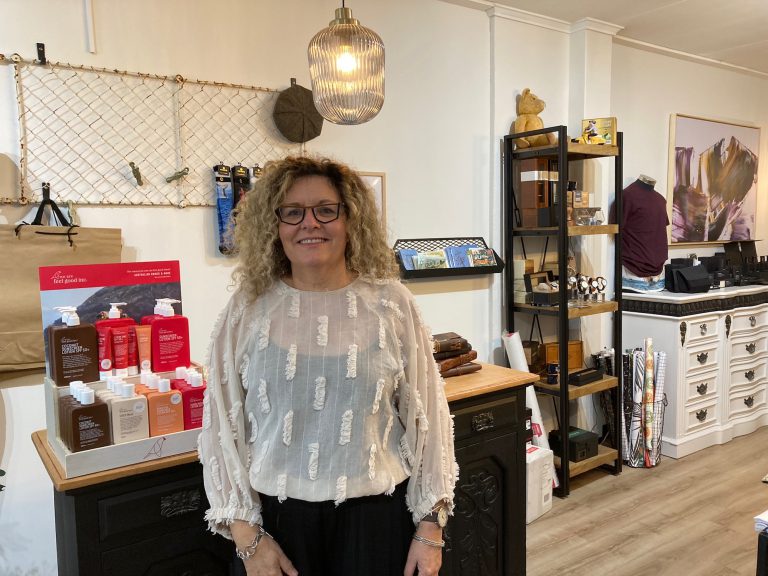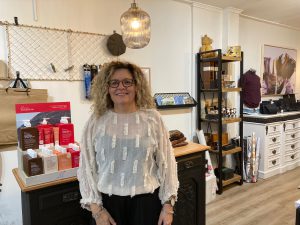 Owner Karen (pictured left) has lived on the Bayside for 15 years and was keen to see a decent menswear shop in the area after DBS closed, so she's done it herself!
PS in case you're wondering, the shop next door will be opening soon as a Luxaflex curtains, blinds and awnings shop. More info soon!