Headlines
Business coach to hold free workshop for business owners
On Tuesday 28th April local business coach Phil Sealy will be holding a free two hour workshop that will show business owners in the Wynnum/Manly area how to increase sales with minimal effort.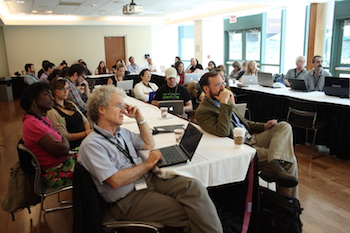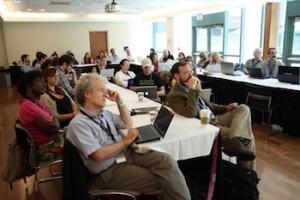 Phil will bring his 30+ years of business and coaching experience to bear to demonstrate to business owners how they can pursue and harness opportunities, how to build customer confidence in their business and how to gain exposure to other likeminded business owners.
The workshop will be held at the Wynnum Manly Leagues Club from 6pm to 8pm and you can book in online at http://p2j.com.au/events/free-business-workshop.
You can also find out more about Phil and the work he does at http://p2j.com.au/.
(image credit: http://commons.wikimedia.org/wiki/File:Wikipedia_Governance_workshop_at_Wikipedia_in_Higher_Education_Summit_3,_2011-07-09.jpg)
[posts_carousel cats=""]