Headlines
WynnumCentral hanging baskets trial starts
After a few delays, the trial of the hanging baskets project has started this week (see our previous item Hanging basket project nears trial phase). Six basket loops were installed by the Wynnum Mens Shed on Tuesday and on Wednesday a small team from Help Enterprises came and installed the planted pots. The plants are being supplied by Darling Point Special School and a Help Enterprises team will be regularly maintaining them.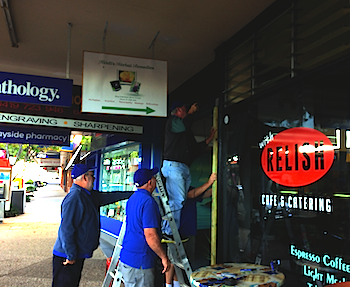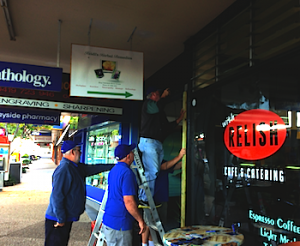 You can see the hanging baskets in Edith Street outside the With Relish Cafe, Wynnum Central Pharmacy and Joan Pease MP's office.
If the trial gets the go ahead from Brisbane City Council, it is planned to roll out the hanging baskets throughout the Wynnum central shopping area.
What do you think? Do you like them?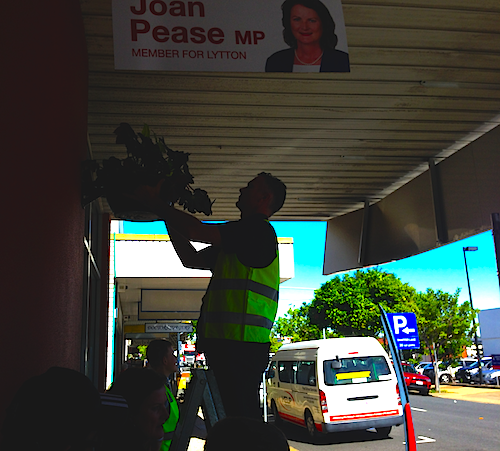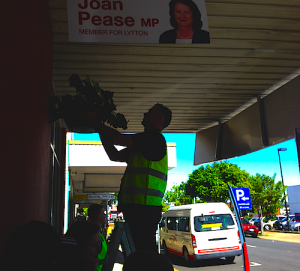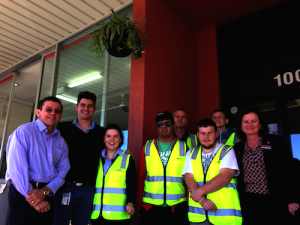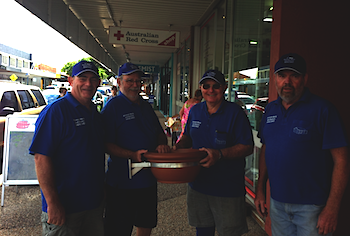 [posts_carousel cats=""]