Call for artists and artisans for Wynnum creative project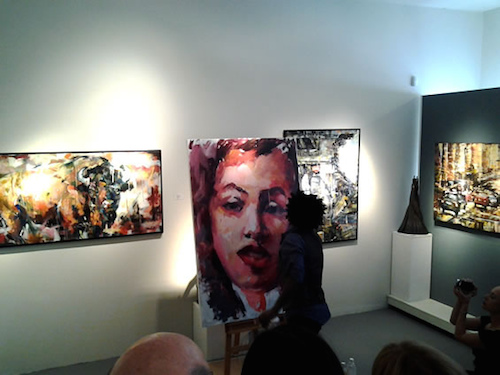 Wynnum Creative Spaces is a joint project of WynnumCentral and the Wynnum & Districts Chamber of Commerce, which aims to take a leaf out of the example of Newcastle, which was able to revitalise its city centre using an approach based on allowing artists and artisans to occupy empty shop space. There's more to this of course, and you can see a little more information about how the project has developed elsewhere here – Renew Australia website (sorry, omitted to put the link in earlier).
We're now interested to hear from any artist or artisan, local or otherwise, who would be interested in learning more about the scheme and in perhaps applying to use empty shop space in Wynnum.
If that's you, give us some details, including your email address, and we'll keep you posted of developments…
Join mailing list/expression of interest
Image credit: https://www.flickr.com/photos/southgranvillelive/7454703556/?rb=1
Wynnum Creative Spaces in the news…
Wynnum Herald/Courier Mail
4BC interview
612 ABC Brisbane interview