Headlines
Car parking (again)
Proposal to remove parking bays in Bay Terrace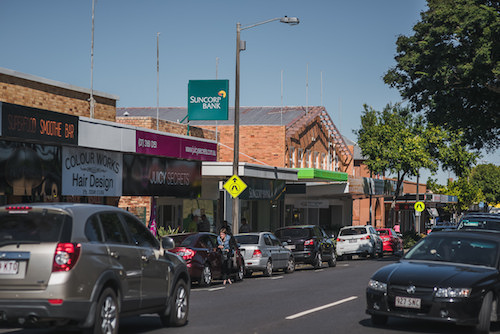 With the possible exception of the long standing discussion of a cinema in Wynnum (now resolved), the next biggest bone of contention in Wynnum has been car parking. On WynnumCentral we've covered this issue quite a few times (just search 'parking' in the search bar above). The latest question concerns a request to remove some car spaces in Bay Terrace outside the Health Hub Precinct (formerly the 'IGA centre').
There is currently an online petition against the proposal to remove these car parking spaces here – https://www.epetitions.brisbane.qld.gov.au/petition/view/pid/994, with 59 signatures so far.
This is a difficult one – the removal of the car parking bays will allow greater room for on-street dining which would ordinarily be considered a good thing for nearby food retailers, however there is also an opinion that this may decrease business for food retailers who are reliant on takeaway customers.
What do you think? Let us know in the quick survey below (click on link)…
https://us6.list-manage.com/survey?u=738bd7bc35d2cc3aa1924141a&id=ad945990cb
PS we know the photo is Edith Street