Headlines
The most influential people in Wynnum
Justin Ham takes out top spot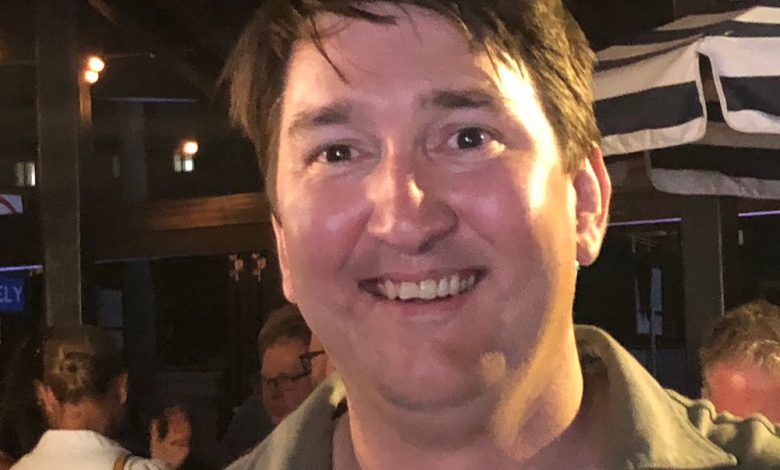 Two years ago the Wynnum Herald put together a list of 'most influential people in Wynnum'. In 2021 we're in very different territory – the Wynnum Herald is no longer, and is now subsumed into the Courier Mail website, which recently published an updated list for Wynnum.
There have been a lot of changes in this list reflecting everything that has changed in Wynnum. As with the Courier Mail's best hairdresser in Wynnum list (see our previous article here), this list includes people from the other place* as well.
We congratulate all the notable Wynnum personalities who made the list this year, including…
Michael Jullyan – current President of the Republic of Wynnum and founder of Wynnum-based architects Thinktank
Kieren Dell – CEO of Majestic Cinemas who will be running the new cinema complex
Olga and Richard Faataape – owners of Fun, Fit, Play, Mr Hibachi restaurant and The Fat Duck bar
Kevin Stewart of Lamonds Estate Agents
Richard Hudson, founder of Hudson Brewing
Joan Pease – State Member for Lytton
Ross Vasta – Federal Member for Bonner
Mali Hannun – owner of Cedar & Pine bar (pictured)
Peter Cumming – City councillor for Wynnum Manly ward
And – in top spot – Justin Ham (main image) of Ham Bros, owners of the Waterloo Bay Hotel, the Wynnum Wellness Centre (ie the old IGA centre) and – most importantly – the Lato Baia development which houses the soon to be opened cinema complex.
All of these people have been instrumental to Wynnum continuing to realise its potential and we take our hats off to them all! (plus we're delighted to count seven members of Wynnum Business amongst them!)
See the original Courier Mail article here – Wynnum's 30 most influential people
*you know we mean Manly