Headlines
Check out the new merchandise!
The Wynnum Colourband takes on new life…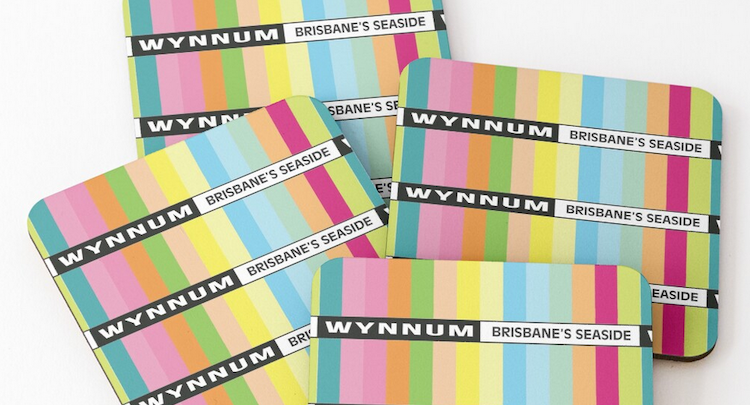 We have been doing a little of our own refurbishing and fitting out on the WynnumCentral website. Take a look at our new 'Merch' section*.
Previously we were using a US-based company to offer the Wynnum Colourband on a range of items from mugs to bags to clothing but this unfortunately meant long delivery times, high shipping costs and (especially with the current US/AU exchange rate) high prices. We have now swapped to an Australian company called Redbubble, which has brought some of these costs down, plus allowed us to offer a greater range of things featuring the colourband, including this facemask…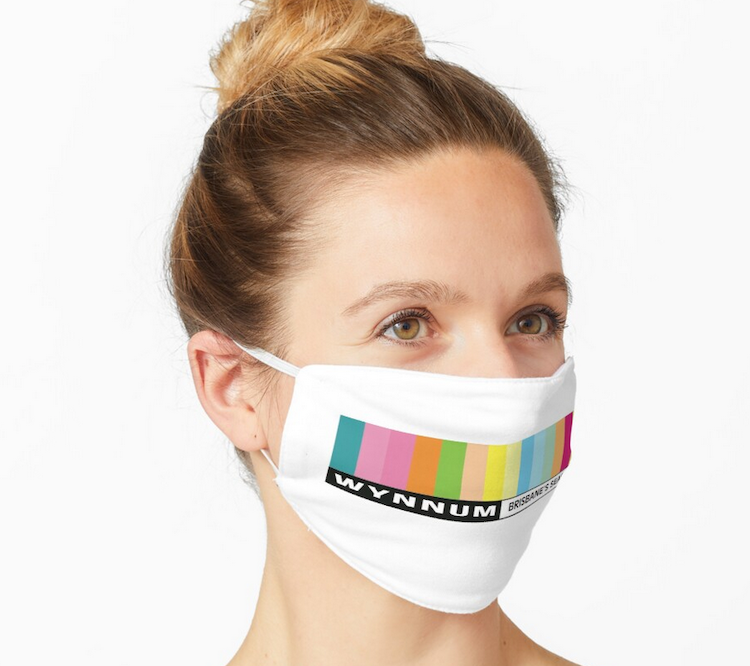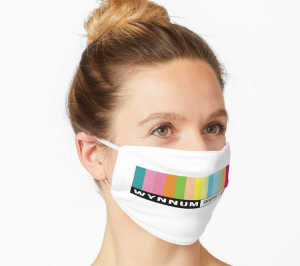 We'd love to add more designs to the store and so we're throwing out an invitation to all creative types to come up with some Wynnum themes, memes or designs to add to the store. Send yours in to us at [email protected] and we'll choose the top three to add to the store. More details on how it works here.
We're also giving away a set of 4 drinks mats (pictured above) to one lucky reader – email us at [email protected] and we'll draw the winner next week (week beginning 4th May).
*for those unfamiliar, 'Merch' is short for 'merchandise'