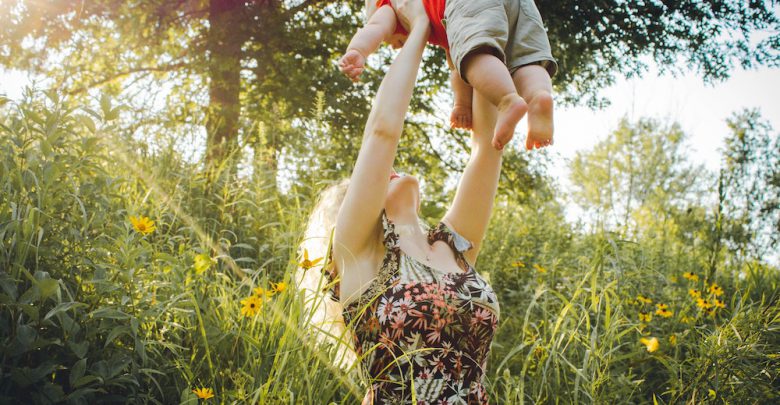 Just in case you hadn't noticed, Mother's Day is creeping up on us (FYI it's Sunday 10th May). Wynnum Business member Visit Wynnum Manly has some suggestions (we've just selected the Wynnum related items!?!) and here they are…
-0-
Despite isolation and social distancing you can still remember to buy a special gift or voucher from one of the many Wynnum shops or dining outlets still operating. Some may have limited opening hours or be shop online but they all are keen to have you remember they are open for business. Many offer FREE delivery or for a minimum order within the Wynnum area.
Here's some gorgeous gift ideas (full contact details can be found on the Visit Wynnum Manly website)…
Fashion for all at Sobidah Clothing and Simply Bella in Bay Terrace and also Got-a-Go Boutique and Lewis & Philp. Check out the crazy summer sales. Choose from handmade and artisan gifts at The Collective Store and homewares at Florence & Cornelius and Cultivate Design Co. who have something for everyone, including sweet treats from Mayfair chocolates.
Why not treat Mum to a glamour shoot at Anne Higgs Photography? Little Gnome and Cedar & Pine have put together special gift packs from Wynnum retailers.
Don't make Mum cook on her special day! Wynnum eateries are preparing delicious pre-packed takeaway options and delivery over the weekend itself…
Wickedly delicious gelato from Matilda's* in Edith Street or something out of Africa at Biltong & Jerky Hut. Waterloo Bay Hotel* have a selection of drinks and their menu for takeaway.
-0-
Traders marked with a '*' are Wynnum Business members.