Clean Up Australia Day this year is Sunday 5th March and Wynnum RSL is appealing to local residents and businesses to get involved.
To get involved, you need to register on this site…
http://www.cleanupaustraliaday.org.au/register/?Wynnum+RSL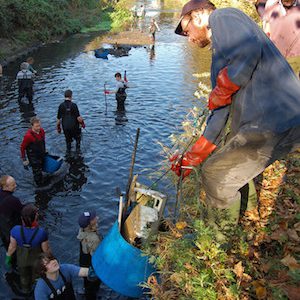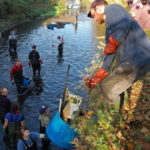 Everyone is asked to meet at the bistro at the Wynnum RSL in Tingal Road at 9.30am and the event will run until 11.30am (although you can do more cleaning up if you want to!)
According to the Clean Up Day website, there are 3,752 clean up site registered around Australia, so Australia should be noticeably cleaner on Monday 6th March.
http://www.cleanupaustraliaday.org.au/Wynnum+RSL
Wynnum RSL is a member of Wynnum Business
Image credit: https://www.flickr.com/photos/ncvophotos/8595114946
---
[posts_carousel cats=""]