Headlines
What would you like to see in Wynnum?
Back in December the Wynnum Herald ran a snap poll on its Facebook page asking people what they would like to see in Wynnum. 164 people responded with – unsurprisingly – a cinema coming out top with 72 of the votes.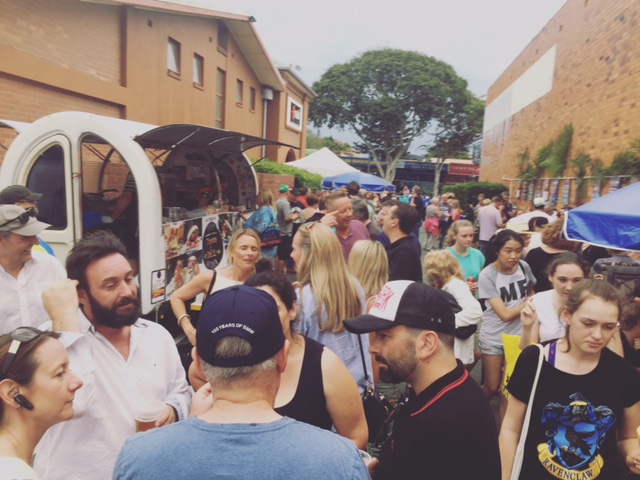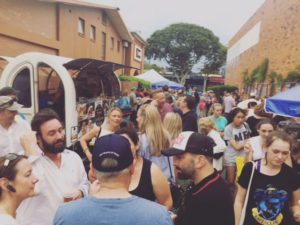 We have covered the whole issue of the cinema many times on WynnumCentral and we are aware that in the past few years a number of cinema operators have looked at Wynnum but all have ultimately ruled it out as not viable. In previous polls we have asked if an independent or boutique style cinema might work for people, as this may be the only type of cinema a commercial operator would be prepared to run.
Anyway, we thought we'd ask exactly the same questions as the Wynnum Herald and see if we come up with a different set of answers!
Take our quick poll – which of these top ten things would you most like to see in Wynnum…
http://www.surveygizmo.com/s3/3356699/2db4c1212f33
---
[posts_carousel cats=""]