Headlines
Coffee Club Wynnum now open for a drink (not just coffee!)
The relatively newly opened Coffee Club in Bay Terrace in Wynnum is now licensed to serve alcohol and will be inviting customers to come and have a beer or a glass of wine as of tomorrow (Friday 23rd December).
They will be open until 8.30pm for a drink tomorrow, offering a good range of both wines and beer (see Drinks Selection menu).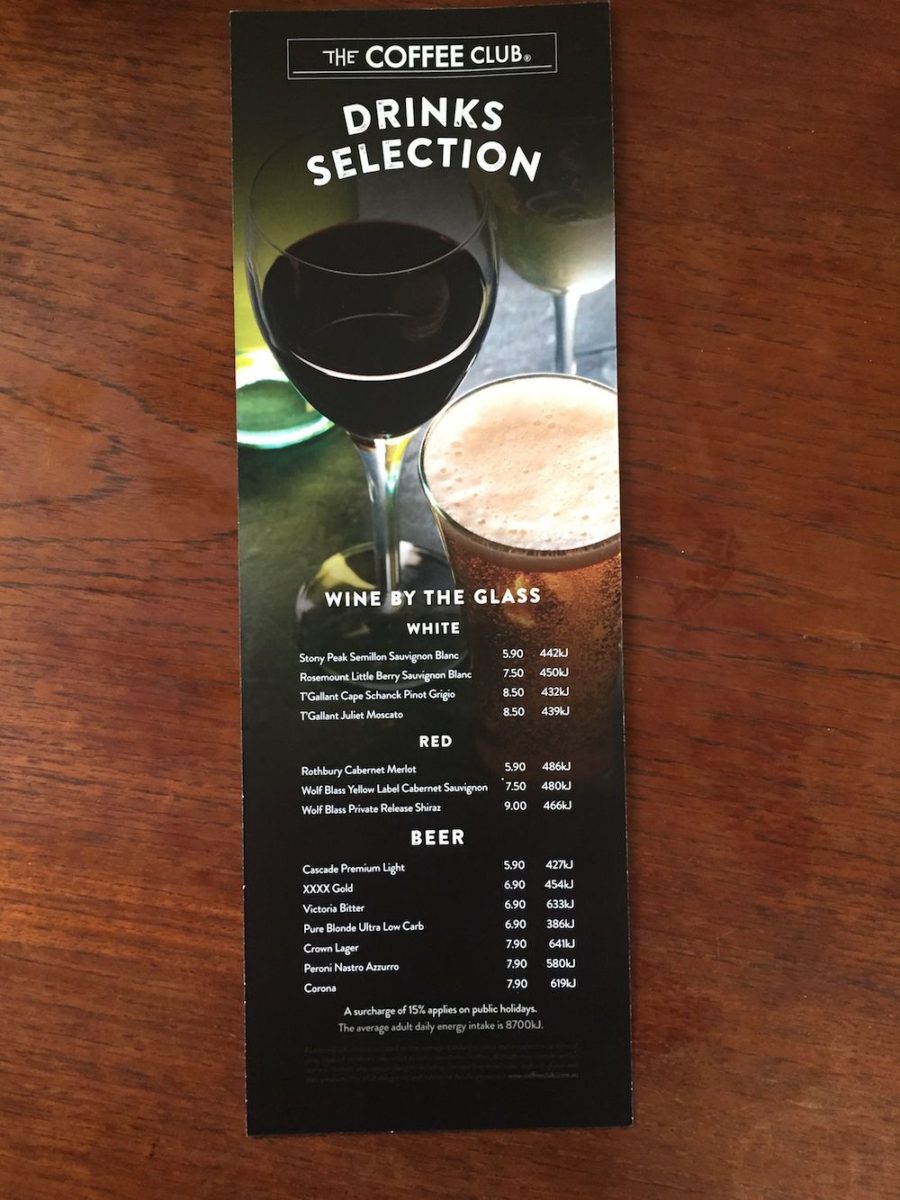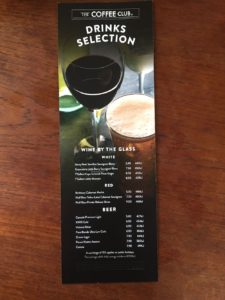 The Coffee Club Wynnum is a family affair, owned and operated by John and Kathryn Shepherd, ably assisted by their son Daniel and daughter Holly along with their team of chefs, baristas and waiting staff, most of whom are local residents.
So if you fancy a Christmas drink in Wynnum Central, you now have a few choices!
PS if you check their name badges, you'll see that John is 'Boss of the Brekkie', Kathryn is 'Chief Eggsecutive', Holly is 'Deliverer of Delicious and Daniel is 'Franchisee in Training'!
---
[posts_carousel cats=""]