Headlines
Get your Christmas shopping done in Wynnum Central – a short guide
Guest article by Kate from Their Little Footprint
Long after the magic of Father Christmas had faded for me, I still wanted to bring that magic of Christmas into my life. For me, that was cultivated through finding the perfect present to bestow upon a friend or family member. Over the years my Christmas present searches evolved and now they are centred on finding handmade and unique items.
And now I don't even have to leave Wynnum to seek them out.
Wynnum Central has come along in leaps and bounds and this year it has flourished with new shops and cafes – let's take a look at some of that Christmas shopping you can get done locally….
The Collective Store has been that backbone of gorgeous gifts for years with its assortment of jewellery, art and women's designer clothing all packed up with friendly service but this year it has been joined by a great balance of fantastic newbies.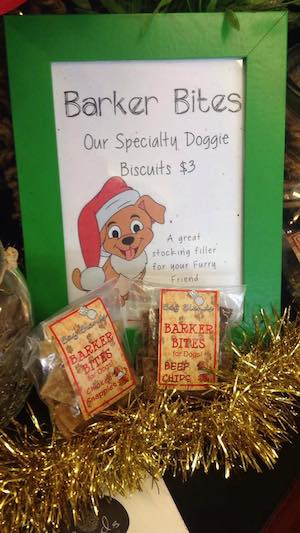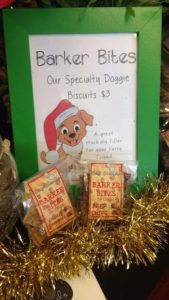 Now, before you start your Christmas shopping journey, you need the right pair of comfy shoes so visit Bare Traps shoe shop on the corner of Bay and Edith to see to that.
Needing something for a last-minute Christmas party? Women's fashion is covered with Sobidah and Beadoire on Bay Terrace and duck around the corner for Juicy Secrets, Got-a-Go plus the eclectically alternative shops all of which offer an assortment of gifts and accessories.
Now you have the perfect new outfit – check out Dolls and Doilies on Bay Terrace they can alter that new outfit for you if it's just a little too long and, yep, they have some pretty gift choices too.
Need something for the man in your life? Check out the men's fashion shop DBS Menswear on Edith street or the bag shop further down for a trendy new wallet – always a winner.
If it's kids fashion and gifts that you're after, try the little hidden gem on Florence Street called Their Little Footprint – I am not going to lie, this baby is mine. The Edith Street Pharmacy also have a cute range babies and children's clothing and swimwear as well as lovely gifts. The pharmacy next to the post office have a rather enchanting fairy garden collection. And don't forget, our newsagent is not just your run-of-the-mill newsagent. They stock collectables and locally sourced gifts too.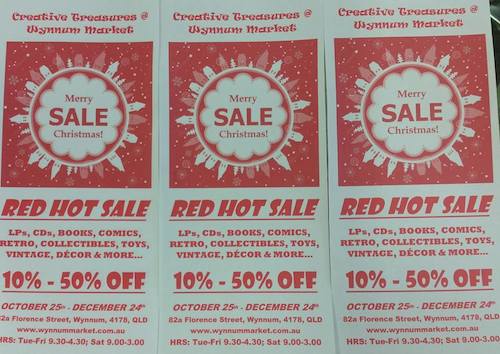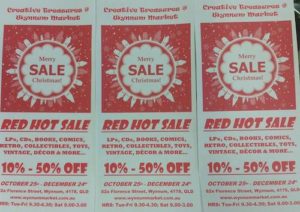 Want something more old-worldy? Creative Treasures at Wynnum Market do retro well with records and quirky collectables abounds – plus they do geek.
More of a bookworm? Try Little Gnome for books and puzzles and just all things gnawesome.
Did you know that Florence Street has not one but two pop-up shops? Yes, they do. There's Lewis & Philp – a women's fashion shop and the Christmas pop-up shop next to Little Gnome that's full of local goodies.
Is it something for the home you're after? Try the home décor and interior design stores Cultivate Design Co on Florence street (look for the heartbreakingly cute shop dog Harvey and luscious pot-plants) and Bailey Interior design and retail on the corner of Florence and Tingal.
Then round this shopping adventure off at The Dollar Tree – these guys are so friendly and helpful and they can provide you with all your gift-wrapping needs – that's if you don't take advantage of the free gift wrapping some of the aforementioned shops offer.
Phew! That was a lot of work! Now you can cool down with a refreshing juice at Bay Blends – oh yeah, they have gifts too. And if you come during the week stop by FSG Café and check out their little gift shop – a collection of fair trade and local art.
Oh, and you might just need some floral decorations for Christmas day. Take a peek in Bayside Florist's shmick new shop on Bay Terrace.
All of your shopping can be done without the crazy car park wars or comfort zone invading crowds that occupy certain chain shopping centres.
Shop local, shop small this Christmas – it is a gift that gives so much more.
---
[posts_carousel cats=""]