You may recall the little stickers that appeared on the empty shop windows last year, in fact just over twelve months ago. We recorded all of the responses on the stickers and put them all into a survey, to which we had 536 responses. Just as a quick reminder, here were the top 6 suggestions:
1) Cinema
2) Late Opening Bar/Diner
3) Sushi Bar
4) Tapas Bar
5) Wine Bar
6) Ice Cream Parlour
You can probably combine 2) and 4), and if you did, you'd be ahead of the cinema. So, one year on, and how have we done?
1) Cinema – still no sign, although there is work going on behind the scenes
2) Late Opening Bar/Diner – see below
3) Sushi Bar – no joy (any takers?)
4) Tapas Bar – see below
5) Wine Bar – see below
6) Ice Cream Parlour – YES (WynnumCentral member Ycel)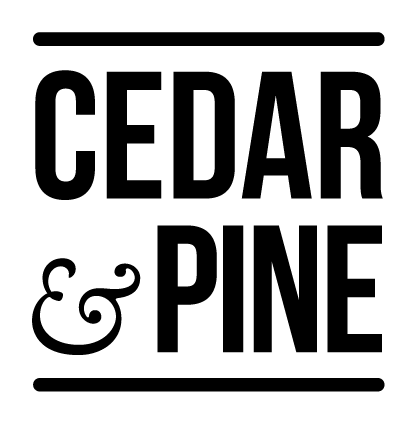 We are delighted to announce that there will very soon be a wine and tapas bar opening in Bay Terrace called Cedar & Pine. To the credit of the new owner – a WynnumCentral member – this actually ticks two (and arguably three) of the top picks above*. We'll have more information when we know it and perhaps we'll see you down there on opening night!
As they say (one year on) – two out of three ain't bad!
*reminds us a little of British author Alan Coren, who, before he wrote his first humourous book, researched the biggest selling topics, and found out that books on golf, cats and the Third Reich were the most popular. Needless to say his first book was called 'Golfing for Cats' and the tee flag on the cover was a swastika.