Headlines
Diddly Squat to top the bill at next Wynnum Twilight Market
Diddly Squat were finalists on the ABC's 'Exhumed' (http://www.abc.net.au/tv/exhumed/) competition for amateur bands last year, and performed on the TV series at the Grand Final performance at the Rooty Hill RSL in Sydney.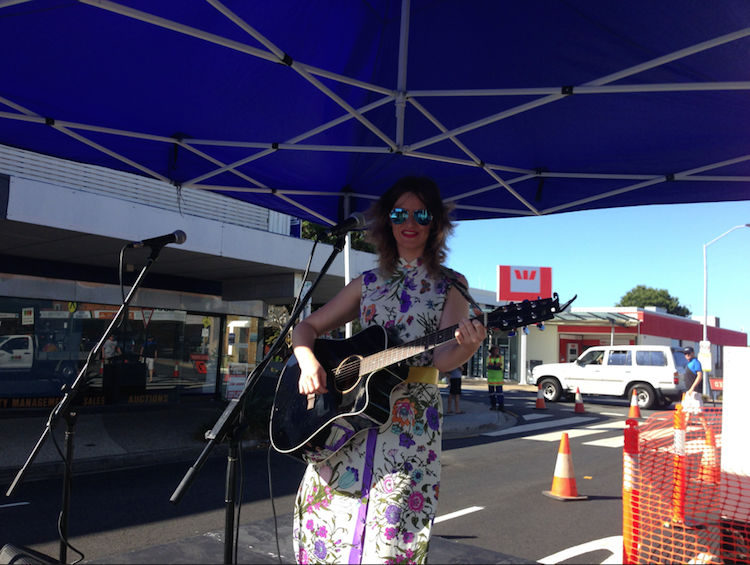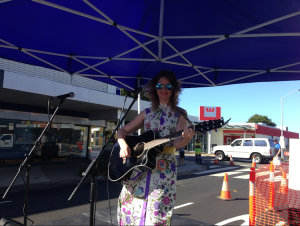 They describe themselves as 'an all-girl band of friends who got together "to have fun & make some noise". Despite knowing "diddly squat" about music, they decided to have a go anyway, and have been spreading the joy ever since. They perform an eclectic mix of "folk-rock" including old favourites from the 1950's – 1980's with a sprinkling of originals. Frenetic rhythms, rousing harmonies, and infectious camaraderie.
The Twilight Market will also feature a number of other music acts as well as our customary array of buskers. The theme, unsurprisingly perhaps, will be 'Christmas in December' – an opportunity to get some unique Christmas presents twelve days out from the big day! Plus of course we'll have a wide range of great food to sample (ie eat).
See you there.
UPDATE
Check out coverage on Weekend Notes – Diddly Squat perform in Wynnum