Headlines
What's happening in Wynnum this week
This week coming is a busy week. If you haven't already, head down to the newest (and only) ice cream and gelato parlour in Wynnum – Ycel Ice Cream Galore. They are in one of shops on the outside of the IGA centre and have 36 different flavours of ice cream and gelato. Yum!
On Wednesday (26th November) WynnumCentral member Rival Bikes on Tingal Road is hosting an evening with Olympic silver medallist and 2006 Ironman World Championship winner Michellie Jones from 7pm-8.30pm. The event is free but you must RSVP as seats are limited. Call Rival Bikes on 07 3393 4004 or via email to [email protected] to book.
On Thursday (27th November) there are two events on:
1) Central Business Associates has an open day 9.30am-11.30am at the proposed location for Wynnum's first co-working hub at the Flinders Building in Bay Terrace. Come and find out if this is an option for you and whether you would like to support CBA's crowdfunding project (https://www.indiegogo.com/projects/central-business-associates-business-centre/x/7859101)
2) Le Palais development on Bay Terrace (where Vinnies shop used to be) holds its official launch at 6pm with a viewing tower open from 5.30pm. More details from ThinkTank Architects on 07 3348 3727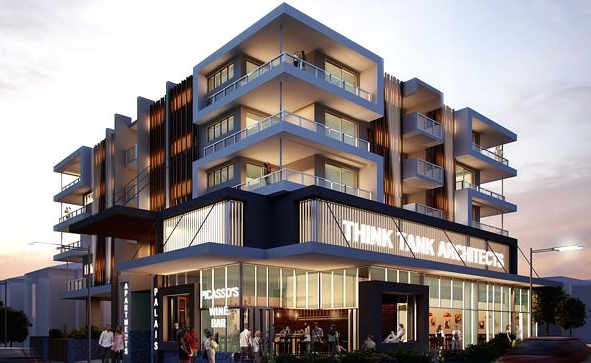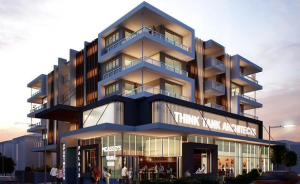 We'll see you at all these events!