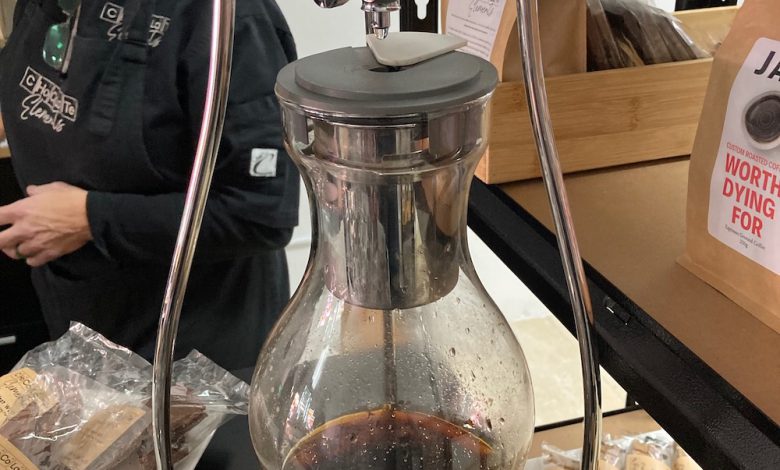 Last month Bayside chocolatiers Chocolate Elements celebrated a collaboration with local coffee producer 3 Elements Coffee (pun intended) by launching a range of coffee-flavoured, infused chocolate and truffles using the 'Worth Dying For' bean for their signature range 'High Heat', a chocolate truffle with a fusion of both chilli and coffee flavours.
At the same time they announced the addition of coffee – cold brew (of course using 3 Elements coffee) – to their offering, and retail sales of the 3 Elements Coffee Jack Reacher branded coffee blend, 'Worth Dying For'.
If you haven't tried cold brew coffee before, it's quite different from a cup of coffee that's gone cold!
The Chocolate Elements team drip melting ice slowly over the ground coffee for anything between 12-18 hours, then chilling the resultant brew.  Cold brew is smoother and milder than its hotter cousin, with no bitterness or burnt taste at all.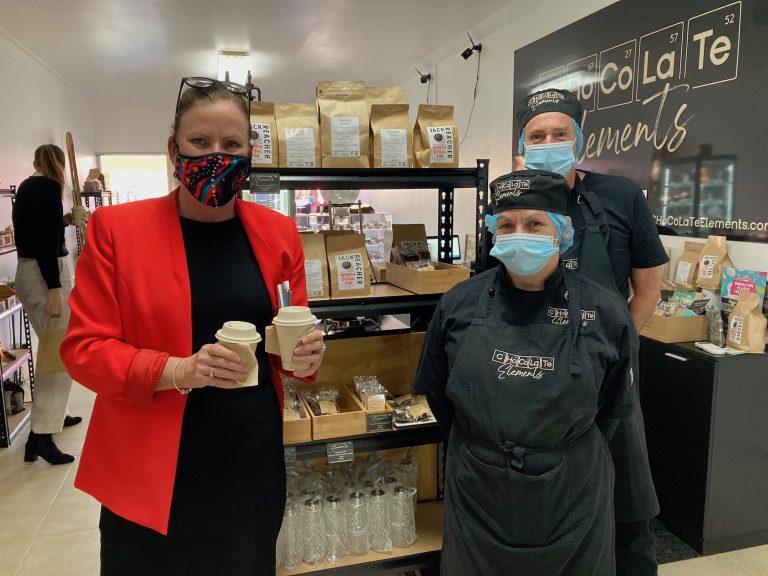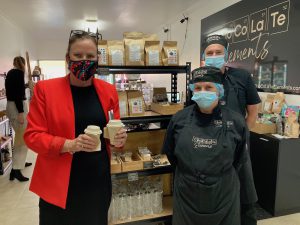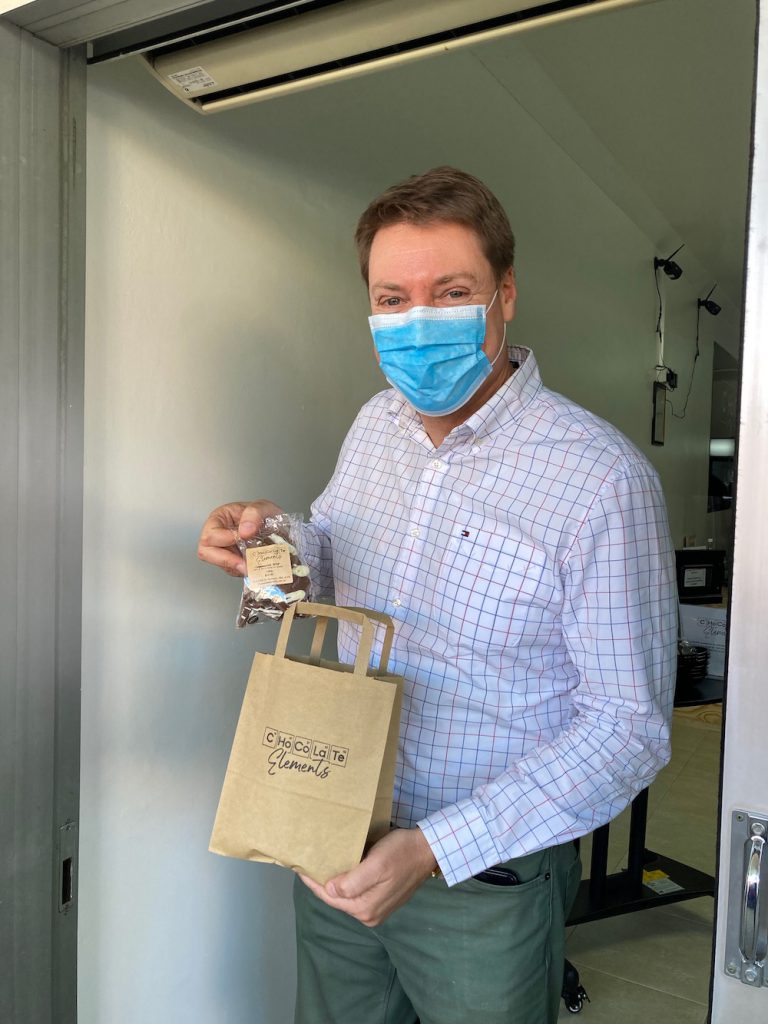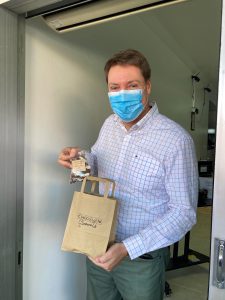 It is different again from iced coffee, which is simply a normal cup of coffee chilled either in a fridge or by pouring it over ice.
The cold brew is great to use in a 'Martini Expresso', or to add to different flavoured milks to get a different coffee experience, or indulge by pouring over ice cream.
"We're delighted to welcome 3 Elements premium coffee 'Worth Dying For' as the bean of choice for our chocolate range as well as our cold brew and of course ground coffee and coffee beans available in 250g and 500g bags" said Chocolate Elements co-founder Dawn Goodall. "We're also delighted to be supporting Queensland charity PTSD Resurrected, which supports veterans and first responders, by donating a percentage of all coffee sales to them."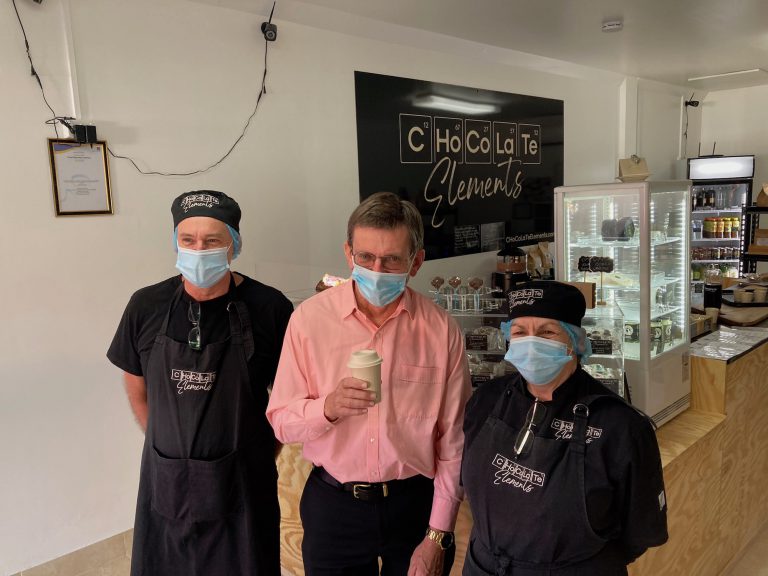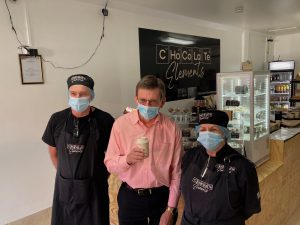 Chocolate Elements also stocks Kuvings glass bottles (see below) so you can take away your cold brew coffee, then come back with the bottle next time! And did we mention they do a mean hot chocolate too, with chilli and turmeric options…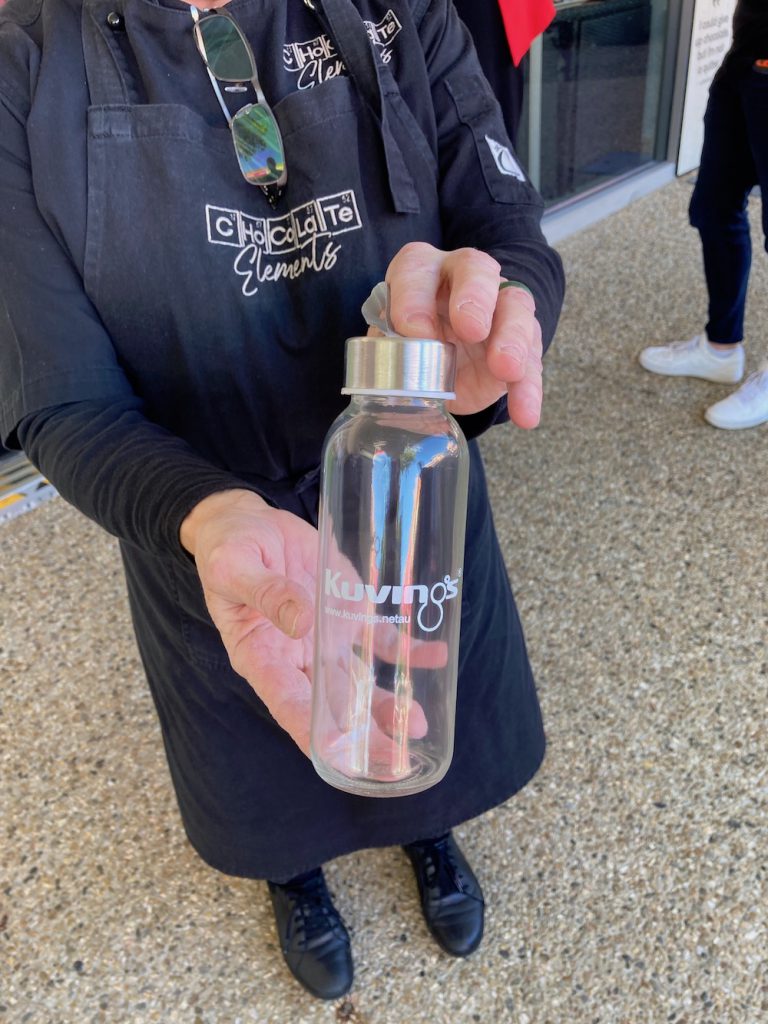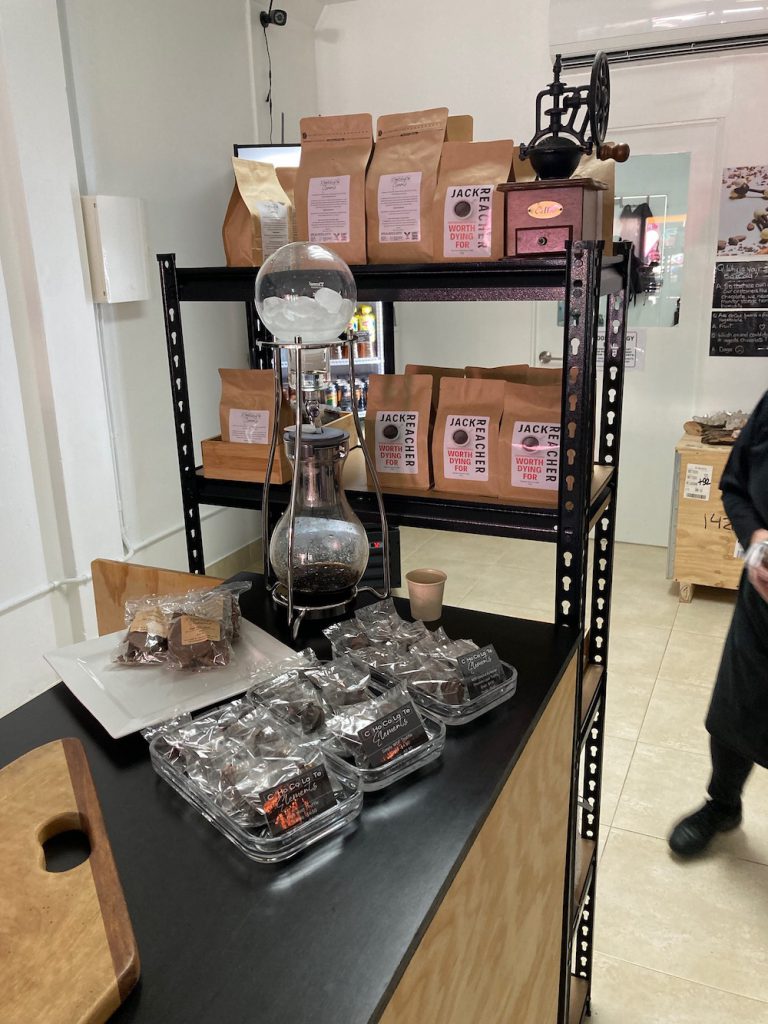 Chocolate Elements are at 81A Edith Street.
3 Elements Coffee and Chocolate Elements are Members of Wynnum Business and supporters of WynnumCentral.