Business Profiles
Headlines
Helping others at Christmas time
This Christmas Wynnum locals have dug deep to support people doing it tough during the holiday season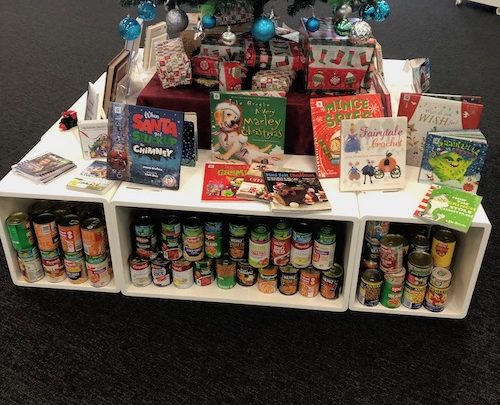 State MP Joan Pease, along with Mangrove Housing, BABI, Manly West State School, St Peters Church and Wynnum Christian Community Church, supported Silky Oaks in the Hampers of Hope food relief program, which in 2018 got 1,300 hampers out to 1,950 adults and 3,250 children.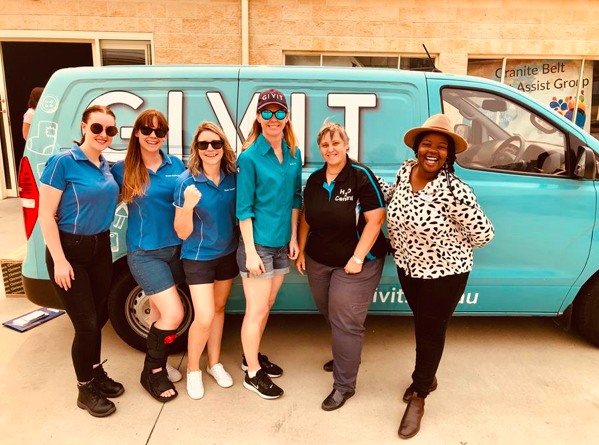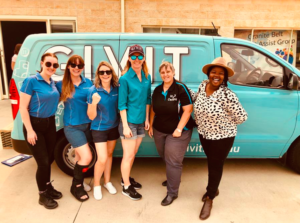 Federal Member for Bonner, Ross Vasta MP coordinated the Ross Vasta Christmas Appeal for Stanthorpe, which joined forces with GIVIT (pictured) and raised $5,000 locally to help families in the Stanthorpe area dealing with drought and bushfires. Read more about the appeal here.
Finally, Brisbane City Libraries, including the Wynnum Library, is offering an amnesty on all outstanding library fees and fines until 31st December to anyone bringing in non-perishable foods. All donations will go to Foodbank. More info here.
Main image: cans of food collected so far at Wynnum Library