Headlines
Floating lanterns floating around WynnumCentral
Well, not literally. But – as part of the run up to the Illuminations Festival on Saturday – a number are on display at sixteen WynnumCentral member shops and businesses in Edith Street, Bay Terrace and Tingal Road.
Here's the up-to-date list of where you can view – and pre-purchase – the amazing floating lanterns that will appear as if by magic in the Wading Pool at the Illuminations Festival this coming Saturday…
[email protected] Terrace (not on public display as such)
Pizza Capers (Bay Terrace)
The Collective Store (Bay Terrace)
Ycel Ice Cream Galore (Bay Terrace)
helloworld (Bay Terrace)
Creative [email protected] Market (Florence Street)
Top Katz (Florence Street)
Clacher & Hook Optometrists (Bay Terrace)
Raine & Horne (Bay Terrace) – have the large lantern on display
Rival Bikes (Tingal Road)
DBS Menswear (Edith Street)
Bay Blends (Edith Street)
The Crystal Rose Gallery (Edith Street)
Wynnum Manly Loan Office (Edith Street)
Bayside Florist (Edith Street)
Cedar & Pine (Bay Terrace)
If you'd like to pre-purchase, just ask someone in the outlet and they will be able to help you out. We recommend you take a photo of the form you fill in when you place your order. Remember you can't take them away on the spot – we need them to put in the Wading Pool on the day of the festival, but you will be able to pick your lantern/s either immediately after the festival on the night or on set pick up dates next week. You'll need to bring along photo ID when you pick them up.
For more information, or if you'd prefer to order and pay for your lantern/s online, visit this page…
http://www.illuminationsfestival.com.au/purchase-floating-lanterns.html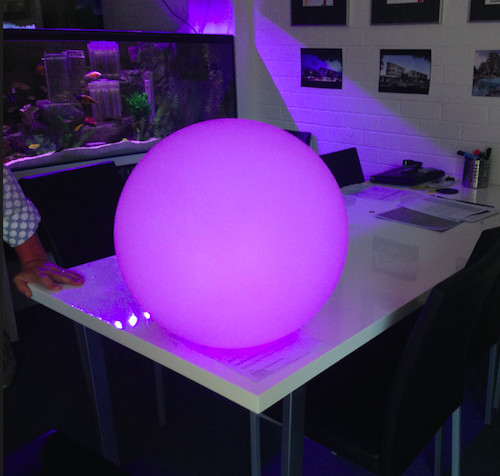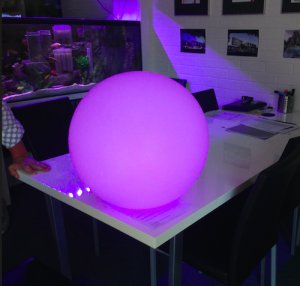 [posts_carousel cats=""]