Heidi's Herbal Remedies in the arcade in Edith Street (behind With Relish cafe) will be holding a special day on Friday 19th June (10am-1.30pm) where they will be offering Dr Hauschka skincare facial treatments for just $40, which will include use of Dr Hauschka products and gift on attendance.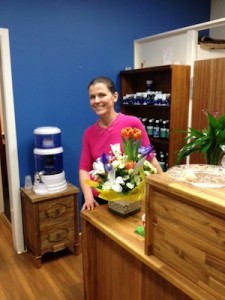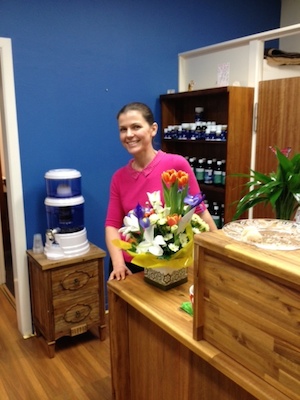 The treatments will be by Karen, who has spent 19 years as a beauty therapist and in that time has worked for some very well known skincare companies at David Jones in Sydney.
If you'd like to book in, call Heidi on 07 3396 2321 or email heidisherbal@bigpond.com. Heidi'e Herbal Remedies are at
Heidi's Herbal Remedies
5/86 Edith Street Arcade
Wynnum Central 4178
Heidi's Herbal Remedies are a member of WynnumCentral.
[posts_carousel cats=""]