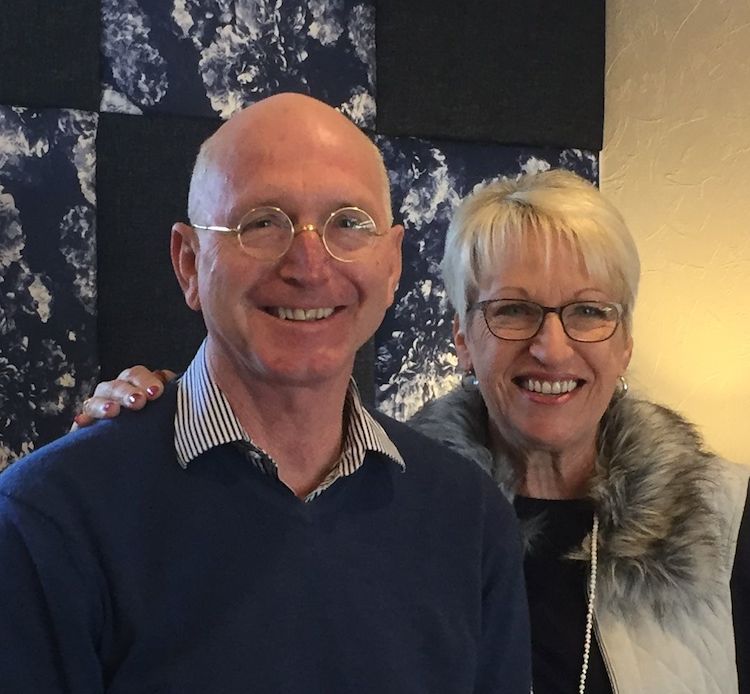 Ethics and integrity are key to the philosophy of Sash & Gable Property, along with an honest approach to their customers and the desire to work with their community.
Opening their real estate business in August 2016, both Ian and Gail Gobey wanted a local business keeping funds within the local community, hence their decision to set up in the heart of Wynnum Central in Edith Street. With a local team of five and the links they have already formed with the community by supporting a local bowls groups and the annual Carols by the Bay, Ian and Gail have begun to realise their purpose.
Ian and Gail arrived in Australia in 2001 from Zimbabwe where Ian ran a lighting business. He continued in the same vein in Bellingen NSW before they both moved to Queensland some ten years ago to be closer to their children. Ian continued working in the lighting industry as National & International Sales Manager for a world-renowned lighting manufacture in Cleveland, whilst Gail entered the real-estate industry on the back of her years of experience as Marketing Manager for a Coffs Harbour builder developer spurred on following difficulties in finding an agent that would adequately assist the couple while looking for a property when locating to Brisbane.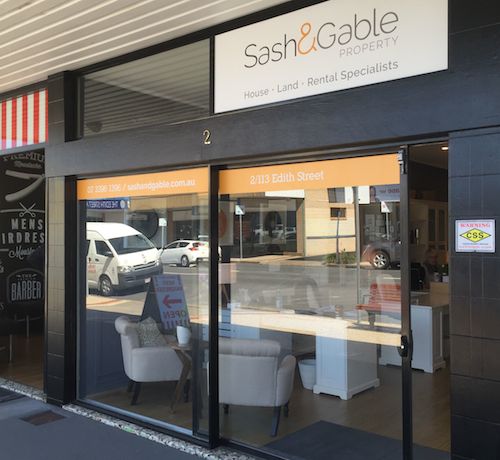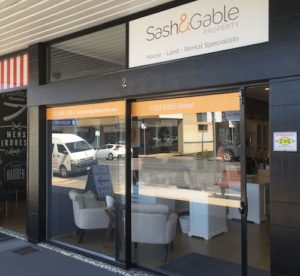 Gail has become an extremely successful and well-respected area specialist and so after several years of travelling, Ian decided to be based more locally, joined Gail to set up Sash & Gable Property.
Utilising both their skill sets, with Gail's previous marketing experience as a property developer and Ian's mix of engineering, architecture and design, they bring a unique perspective for prospective property purchasers.
They love living in the Wynnum area close to the water and nature. Ian describes Wynnum as a hamlet and its potential as a 'sleeping giant'. He has seen positive changes over the last 7-8 years. "People are taking more pride in their homes" says Ian "with more owner occupiers in the area". He sees the plethora of unit developments as making a difference but that the focus needs to be on the shops and streetscaping. Ian thinks Wynnum is ideal to develop as an area with "Avenues of Trees". Now that's an idea worth looking at.
Sash & Gable is a member of Wynnum Business