Headlines
Get a sneak peek at the Illuminations Festival floating lanterns (and buy one)
At the 2015 Illuminations Festival on Sat 13th June, be prepared for a spectacular sight. Several hundred floating ball shaped lanterns will adorn the Wading Pool and fill the pool and surrounds with colour.
As a bit of fun we have asked shops and businesses in Wynnum that are members of WynnumCentral to put a small number of these lanterns on display in their shops and window displays.
If you'd like to have a look at them, the lanterns, which are three different sizes, can be seen over the next few days in
helloworld (Bay Terrace)
DBS Menswear (Edith Street)
We'll then swap them around all of our members and let you know where they will be.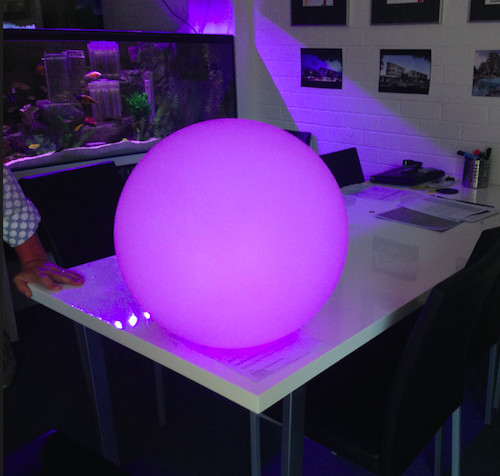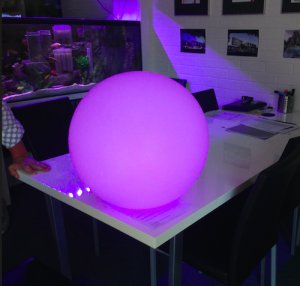 You are also able to buy one (or more) of these floating lanterns from the Illuminations Festival, and then pick up either at or after the event.
The lanterns come in diameters of 20cm, 40cm and 60cm and are priced at $70, $90 and $120 respectively. You can find out more and/or buy your lantern/s here…
http://www.illuminationsfestival.com.au/purchase-floating-lanterns.html
Pickup options are as follows:
On the night 8.30pm-10.30pm at the Wading Pool, or
Sun 14th June 9am-11am at 22 Bay Terrace
Tue 16th June 5pm-7pm at 22 Bay Terrace
[posts_carousel cats=""]