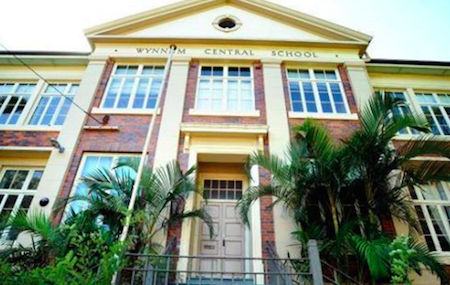 Brisbane City Council have announced that the park at the new community centre on the site of the old Wynnum Central school will be called 'Wynnum Central Park'.
This was after a poll was conducted where half of the 1,500 people who responded indicated they preferred this name to other suggestions.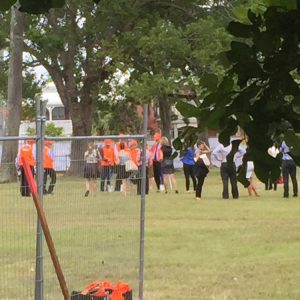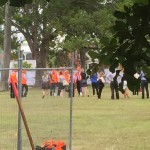 Council have also recently announced that the cannon which used to live outside the library will be resettled to a spot in the new park between the commercial precinct (ie where the Woolworths and the new library will be) and the community centre in the old school building.
The cannon was originally one of 12 that were shipped to Brisbane in 1862 to help with the defence of the city.