The stage show of the 2001 film starring Reese Witherspoon will hit the stage at the Iona Performing Arts Centre from 5th-19th March courtesy of local theatrical group Savoyards.
The story – if you haven't already seen the film – centres around Elle Woods, who appears to have it all. Her life is turned upside down, however, when her boyfriend dumps her so he can start getting serious about his life and attend Harvard Law School. Determined to get him back, Elle uses her charm to get into Harvard Law School too, where (of course) she quickly realises her potential and sets out to prove herself to the world.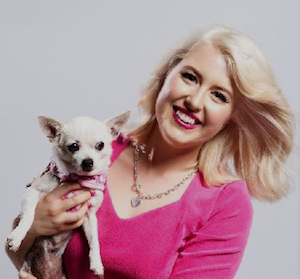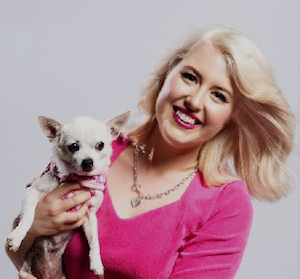 The musical runs for 2hrs 45mins including an interval, uses a live orchestra and parents are advised that it contains 'occasional mild adult themes'.
The main character Elle Woods is played by Stacie Hobbs (pictured), who has recently also starred in productions of Singin' in the Rain and Pirates of Penzance.
TICKETS: $25/$43/$48
BOOKINGS: savoyards.com.au or 07 3893 4321 (ticket sales open today, Wed 10th Feb)
A little bit about Savoyards
Savoyards is the oldest continuously running musical theatre company in Brisbane. From their first performance of The Mikado in November, 1961 to the most recent productions, The Phantom of the Opera (Queensland Premiere, 2013) to How to Succeed in Business Without Really Trying (2015), which received 4 Del Art Charts recognitions (Favourite Set, Costumes, Script and Venue), Savoyards has produced at least two major musical theatre shows every year.
It is a community based (amateur) company governed and managed completely by volunteers and enjoys the generosity of many professionals who offer their services at little or no cost simply to encourage theatre in Brisbane.
---
[posts_carousel cats=""]