Headlines
Food waste recycling at Howard Smith Wharves
Could we do the same thing in Wynnum?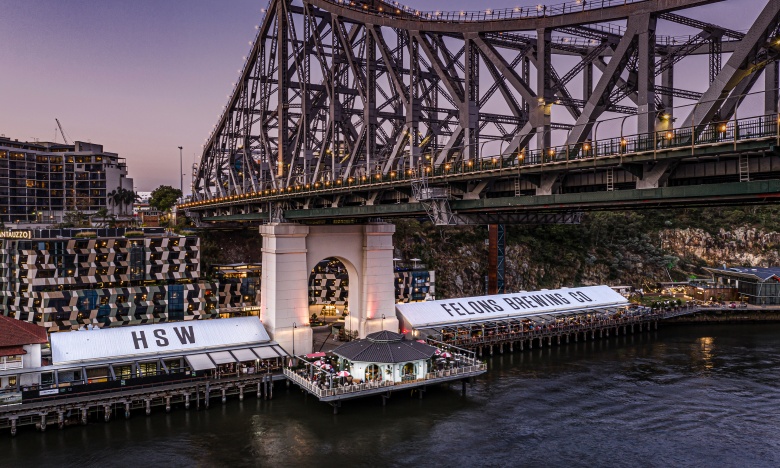 Howard Smith Wharves, the vibrant riverside entertainment precinct just under the Storey Bridge, was recognised recently with two sustainability awards – the 2020 Brisbane WasteSMART Awards and the 2020 Lord Mayor's Business Awards – the Yurika Award for Environmental Sustainability (special mention).
The precinct is also currently achieving a 91.91% 'recycling segregation rate', and this is in no small part due to the combined vision and passion of David Bond, Safety & Sustainability Manager and two key people – director Adam Flaskas and CEO Luke Fraser.
So why are we talking about Howard Smith Wharves, which isn't exactly in Wynnum? Well, it's because local business group Wynnum Business has been working on a project to convert 'Wynnum Central Park' (the strip of grass between Woolworths and the Community Centre), or part of it, into a community garden and then bolting on a food waste recycling component, by using a hot composting machine (which can convert all food waste, not just the fruit/vegetables). Finally the idea is to pick up all food waste from Wynnum food outlets to be recycled at the community garden. The compost could be used in the community garden and potentially given away to local businesses and residents. This is not dissimilar to what they do at Howard Smith Wharves.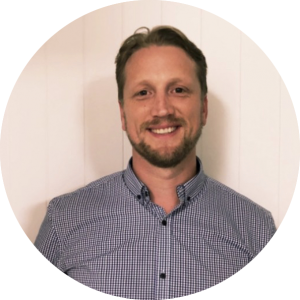 David Bond (pictured left) will be talking at the next Wynnum Business breakfast at Monty's Place in Glenora Street this coming Friday 28th May. At the meeting David will be talking about the journey at Howard Smith Wharves to substantially reducing their waste footprint and the initiatives that were implemented to enable them to reach their impressive recycling figure.
David is a qualified chef with over twenty years experience in hospitality, having operated and opened a number of hospitality businesses. He joined Howard Smith Wharves in 2018 as Kitchen Manager to support the opening of the many cafes, restaurants and bars on the site.
When we last polled local residents on the idea we saw strong support for the community garden (see pie chart below), and even had an opportunity to explain the project to Trevor Evans MP, Assistant Minister for Waste Reduction and Environmental Management when he visited the site in 2019 with Ross Vasta MP.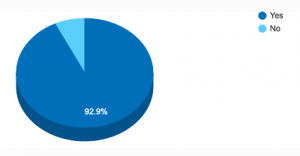 If you are interested in being involved in the community garden project, and you would like to come along to the breakfast, we have a small number of tickets to give away to the breakfast. Simply email [email protected] if you would like to come along and we will allocate free tickets on a first-come first-served basis.